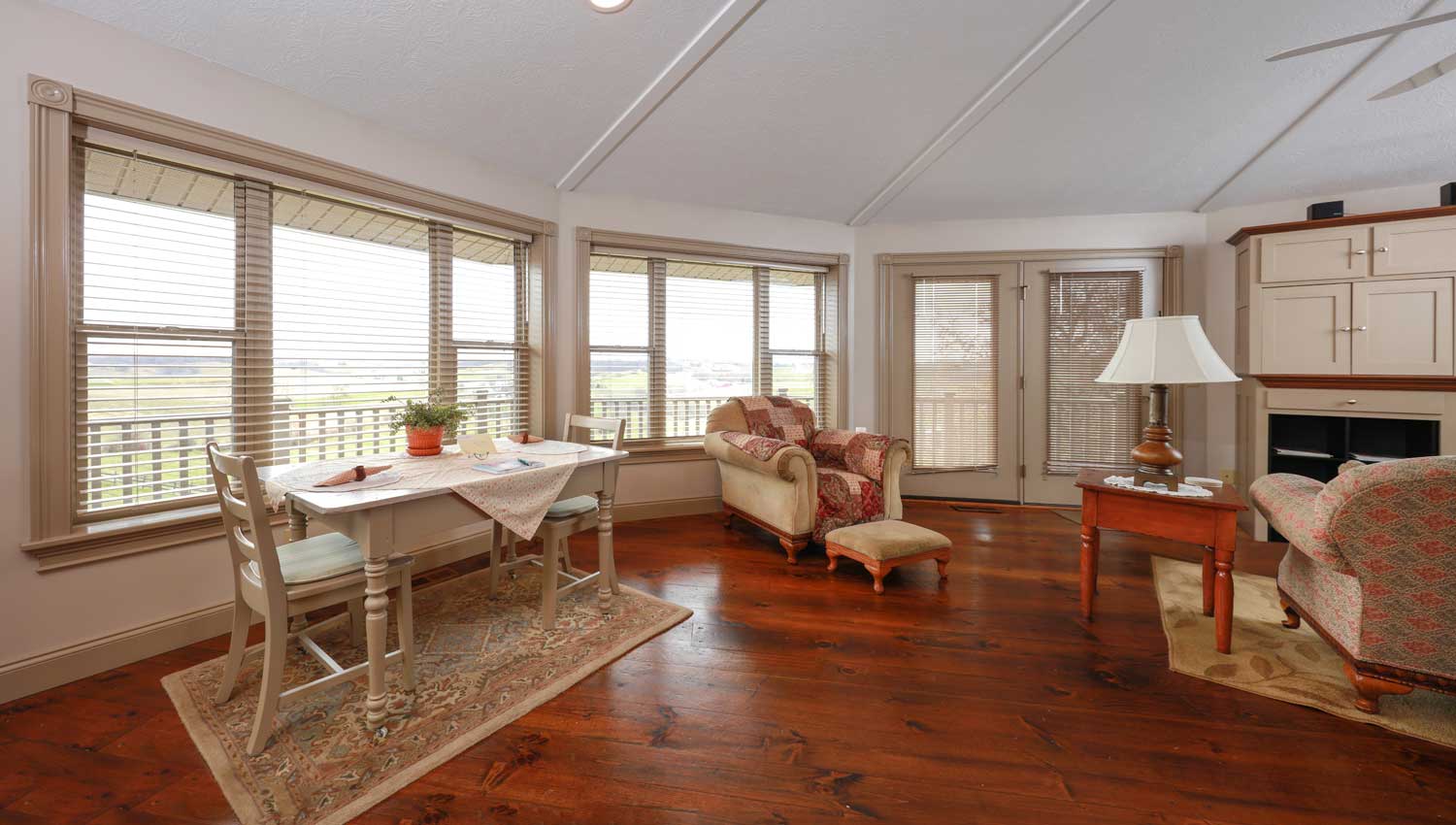 Choosing the right type of flooring is one of the most important decisions a homeowner needs to make when building a new house or undertaking renovations. Although there a number of different options available, one product stands out among the rest – engineered hardwood.
Hardwood flooring has become the preferred choice by many due to the benefits it offers. If you are in the process of selecting flooring for your home, consider installing hardwood floors – here are a few reasons why they can be a great investment.
Longevity
Hardwood floors are durable and resistant to daily wear and tear and will last for many years if properly maintained. To care for your hardwood flooring, simply dust and wipe up any moisture immediately. Hardwood floors can be refinished or recoated periodically to preserve their lustre.
Value
If you are looking to sell or rent your property in the future, hardwood flooring is a great selling point and offers exceptional value for money.
Style
Carpets, vinyls and tile patterns come in and out of style over time but this is not the case with hardwood floors. The timeless appeal of wooden floors adds an authentic, natural feel to any floor space. In the future if required, you can simply sand and seal the wood to bring it back to its original state.
With over 20 years experience, First Floors is an independent, family-run flooring company that supplies and fits competitively priced carpet, wood, laminate and luxury vinyl to homes across Scotland. We offer the highest quality products and have an uncompromising attitude to customer service. To obtain a free, no-obligation quotation please call 0141 638 0968 or fill out this form.