We are thrilled to now be working with Collinson Ceramics to offer a wide range of floor and wall tiles from the best factories around the world. In addition, we are now offering a service to install underfloor heating when you have ceramic tiles and porcelain tiles fitted, making them not only stunning, but warm too.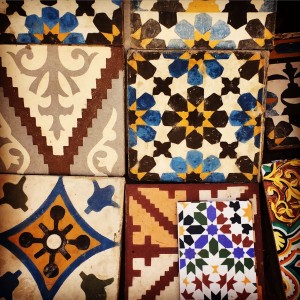 Ceramic tiles from Morrocco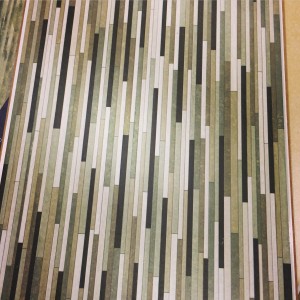 Ceramic Wall Tiles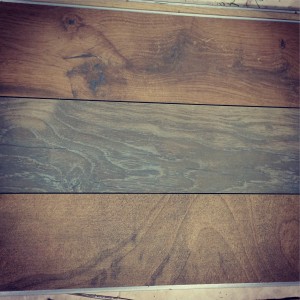 Ceramic Tiles – Wood Effect
One of the things we have already been asked is the difference between porcelain and ceramic tiles.
Porcelain tiles are less porous and less denser than ceramic tiles, making a porcelain tile more hardwearing for indoor and outdoor use. And in simple terms, the difference in composition is how they are manufactured.
The great thing about ceramic tiles is that they can be used on interior walls and floors and are a very popular choice if there is heavy foot traffic for example in kitchens, living rooms and hallways. They are also great for entrance ways and porches. They are scratch and chip resistant making them the ideal floor for these areas.
We offer two varieties of porcelain tiles these are through-body porcelain and glazed porcelain. Through-body porcelain is where the tile doesn't have a glaze so the pattern and design is the same the whole way through the tile and so if there is any wearing or chipping it won't make a difference to the colour and pattern. However, glazed porcelain means that the tile has a glaze on the top of the tile
Ceramic tiles are manufactured with natural clay with a durable glaze and baked in a kiln at a high temperature. Porcelain tiles are also made from natural clay, but the clay used is much denser, and has finely ground sand added. This is pressed and fired at a higher temperature. We believe that you shouldn't concern yourself with whether the floor is porcelain or ceramic, but to choose the design and look for your own individual style and decor. Love your floor and it will love you! To see our samples, pop into our showroom on Fenwick Road in Giffnock. We can deliver to anywhere in the UK and offer supply only and a full fitting service with underfloor heating if required. Our new showroom is located over 2,500 sq ft and we have ceramic tiles fitted in our entrance for you to see them and feel them underfoot so pop by. We even have a dedicated kid's area to keep your little ones entertained!