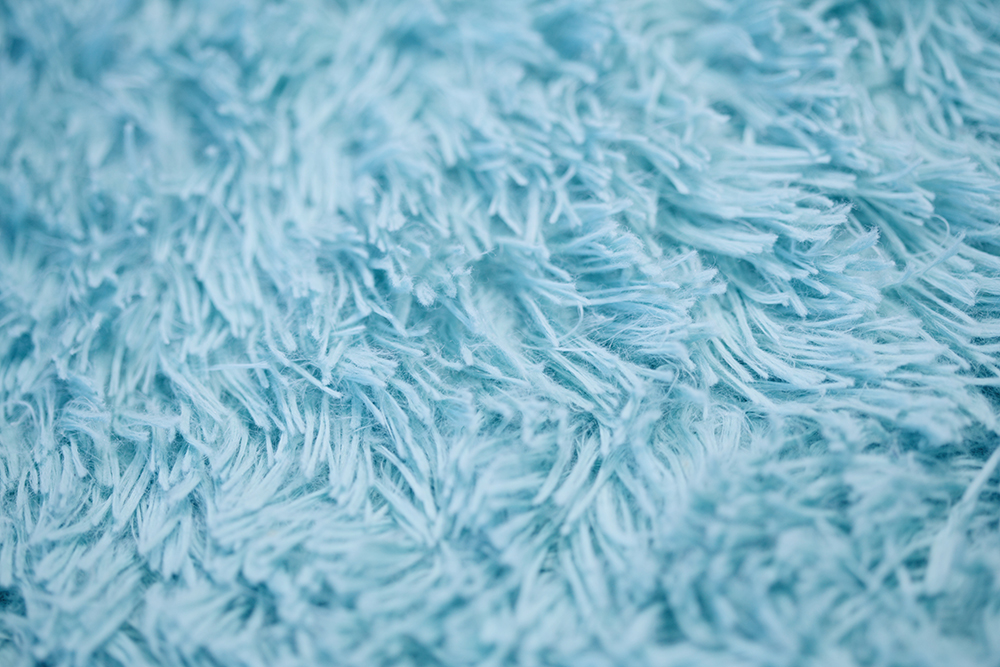 When visiting our
carpet showroom
, you'll be amazed at the range of colours available. But did you know that psychologists say the colour of carpet you choose influences your mood?
Blue
Blue is seen as a 'cool' colour, and is often used to make brightly lit spaces feel balanced and relaxed. Blue is also associated with water and the ocean, making it brilliant for bathrooms and any room which has a nautical feel. A guest bedroom decorated with seaside mementoes would suit a blue carpet beautifully. Psychologists state that blue is the colour most people say is their favourite. Although we talk about 'feeling blue,' the colour actually makes us feel calmer and more at ease.
Yellow
Yellow is the colour of optimism. A splash of yellow here and there may prompt our brain to produce more serotonin and make us feel more cheerful. Yellow also reflects light, which can make small spaces seem larger and more welcoming. When it comes to our brains, yellow reduces stress and has a balancing effect. Yellow flooring brings a sense of homeliness and happiness to your house.
Red
From scarlet to carmine, red is a bright and intense colour. It's commonly associated with love, passion and high energy. A large room fully carpeted in red can be a bit overwhelming, so red carpets might be ideal for smaller guest rooms, bathrooms or hallways. Red is the first primary colour we recognise as a baby, so it's no wonder we tend to gravitate towards it. Red flooring and furniture oozes confidence and makes your home and your personality stand out.
Brown
Neutral colours like greys, creams and browns go with anything and give you a blank canvas on which to express your personality. Brown is a natural colour, and contrasts beautifully with splashes of bolder, brighter colours. Another way to introduce natural shades into your home is by installing real wood floors, such as oak floors. In colour psychology, brown is solid, down-to-earth and dependable- just like you.
Which colour matches your personality? Would you express it best via a luxurious range of carpets or beautiful, engineered wood flooring? Come and visit our flooring showroom in Glasgow and find out why we've won the award for Scotland's Best Flooring Company 2017 and 2018.