The shops are getting busier, the postman is rushed off his feet and it's dark by about 3.30pm! It's certainly starting to look like Christmas and here at First Floors we are starting to get into the Christmas spirit here in the heart of Giffnock.
You may be looking for new outfits, a new Christmas tree and ways to make your home look comfy and cosy in time for the big day. Don't stop there…along with tinsel and baubles, how about a new floor to give your home the treatment it deserves and to impress your guests? From bespoke rugs that are completely unique to your home, luxury vinyl and an authentic wood board, to plush carpets in an array of colours, the one thing that will stay gorgeous after the decorations are put away for another year is your flooring.
Here's a quick guide to help you choose the right floor for your home:
Vinyl flooring is a great flooring choice for high traffic areas of the house, especially the hallway and kitchen. It's durable, hardwearing, easy to clean, scratch proof and slip proof. What's more the range of choice is incredible. Each brand, including Amtico, Karndean, Quick Step Livyn and Moduleo has a range of tiles available in either glue down or click and in stone, wood, tile, concrete or even sparkle effect along with some stunning patterned designs which has been a huge trend this year. We have had a customer come to us who'd had Amtico fitted that had lasted 40 years. It really is an incredible choice.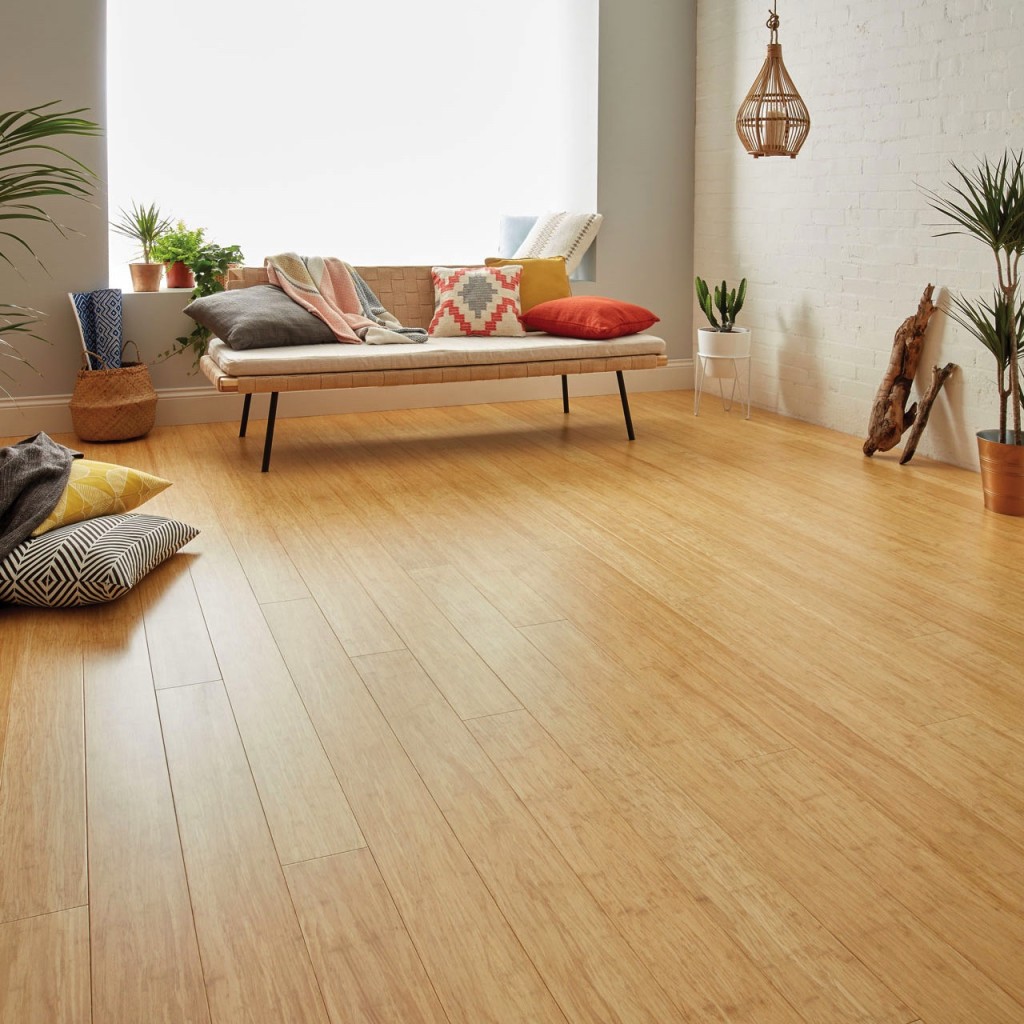 Laminate is incredible practical and with manufacturing advancements it's now difficult to determine what's real wood and what's laminate. In fact some brands such as Woodpecker now offer a choice of real wood or laminate wood effect and customers struggle to tell which is which. It's so easy to maintain and clean, it's the first choice for many of our customers especially as prices start from around £9 per square metre and it's inexpensive to fit.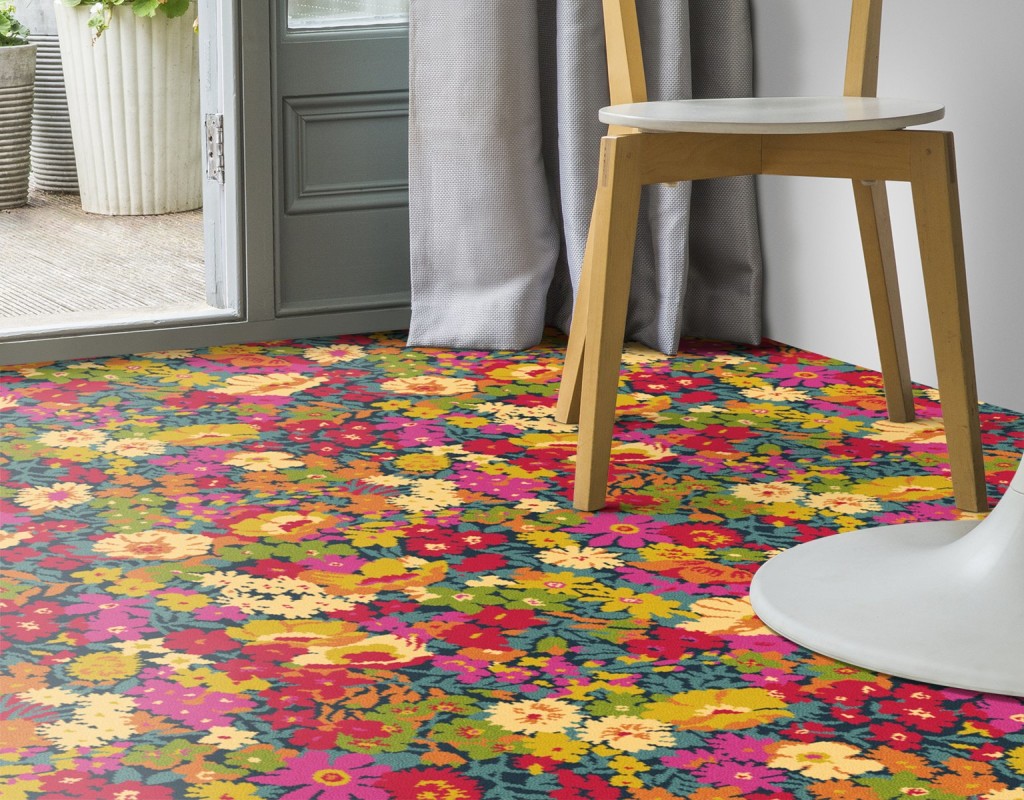 Carpet is found in pretty much every home in the UK. It helps to keep your home cosy and warm in the winter, it's natural (if choosing a wool option), it provides a natural air filter and provides a soft cushion underfoot. Some brands have some incredible options available and brands like Alternative Flooring have designs to give your home the wow factor. You can also have natural fibre carpet such as Jute, Seagrass and Coir, and even carpet made of wood or bamboo fibre from brands such as Fibre and Alternative Flooring. We also sell Polyprop carpet that can be cleaned with bleach so ideal for busy family life with young kids and pets. Just remember to take your shoes off at the door to ensure it stands the test of time.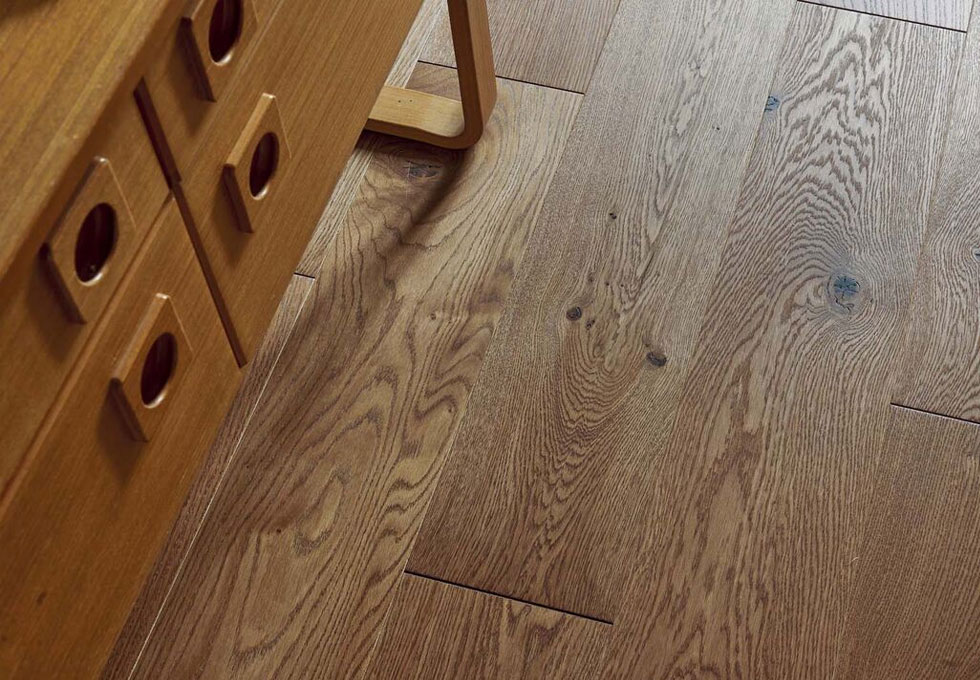 Some customers simply can't see beyond an authentic wood floor and we can always see why. It's natural, sustainable and can add a timeless beauty to any home. Available in a board or design such as herringbone, this type of floor will last generations – even if you go for an engineered wood over a solid wood option. We have a range of brands including Woodpecker, Quick Step, Boen, Caledonian and more.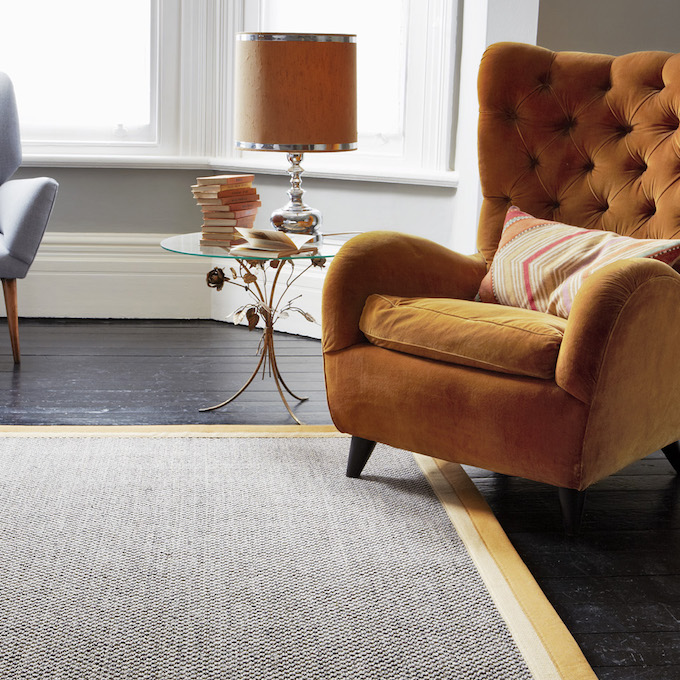 How about a ready made or bespoke rug – giving you the option of a vinyl, wood or laminate floor but with a cosy element for Christmas. We can have any carpet from any brand made into a rug with a border or whipped edge, or you can choose from a range of ready made rugs from our incredible brands including Brintons, Ulster, Lano and Jacaranda. We also have a bespoke rug service in association with Alternative Flooring. 
So whatever you have planned this Christmas, treat your home to a beautiful new floor!
First Floors is an award winning showroom located in the heart of Glasgow:
Scotland's Best Independent Flooring Retailer 2018
Scotland's Best Flooring Company 2017 and 2018
East Renfrewshire's Best Independent Retailer 2018
East Renfrewshire's Best Family Business 2018
East Renfrewshire's Best Small Business 2017