We have spent the last few months getting our 3,500 sq ft wood, carpet, vinyl, laminate, artificial grass and rug showroom ready and now it's looking as good as it can be, we have turned our attention to the front shop!
The front shop is very deceptive as it's a single unit. However, once you step inside you will see that there's a door at the back leading customers to a very large showroom with a play area, coffee bar, a wide range of carpet, wood and vinyl stands showcasing the best available flooring available today.
In the front shop, we have now cleared the window so customers can see in, and we have moved some of our fabulous tartan carpet samples as well as some of the incredible Mohawk carpet options along with a video stand so customers can see the benefits of these products. In addition, we have some beautiful wood samples.
[one_second]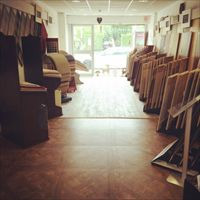 [/one_second][one_second]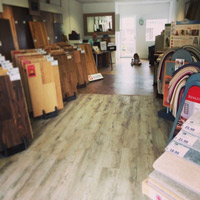 [/one_second]
Once you have had a good look around our front shop, pop through to the back for ceramic tiles, a children's play area on artificial grass, coffee bar and dedicated carpet area with a wide range of stands from major brands including Ulster, Ryalux, Abingdon, Axminster, Alterative Flooring and much more.
[one_second]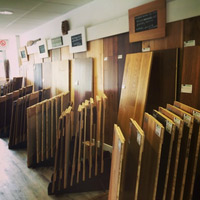 [/one_second][one_second]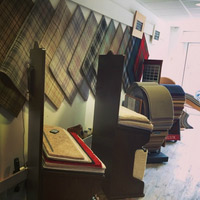 [/one_second]
Visit First Floors at 176 Fenwick Road, G46 and if you can't make it in give us a call and we will come to your home with samples if you know what sort of flooring you are looking for!