***FREE Primo Underlay with ALL Wool Carpet Orders!***
This month we have a fantastic summer special offer for our customers looking for a beautiful wool or wool mix carpet.
Why Primo?
Primo underlay available at First Floors is a high-performance acoustic underlay product, specifically designed for use beneath wool and wool mix carpet. It's soft, bouncy and will make your wool carpet feel even more luxurious. It can be used with virtually any carpet and is the premier choice when looking for a high quality, durable and long lasting underlay.
Why wool?
Wool is not only healthy and long lasting, it looks fabulous too. It's a natural, hygienic and non allergenic. It has no harmful gases and deters dust mites. It also has an extra grip, helping balance and accident prevention – what's more, it's ideal for asthma sufferers.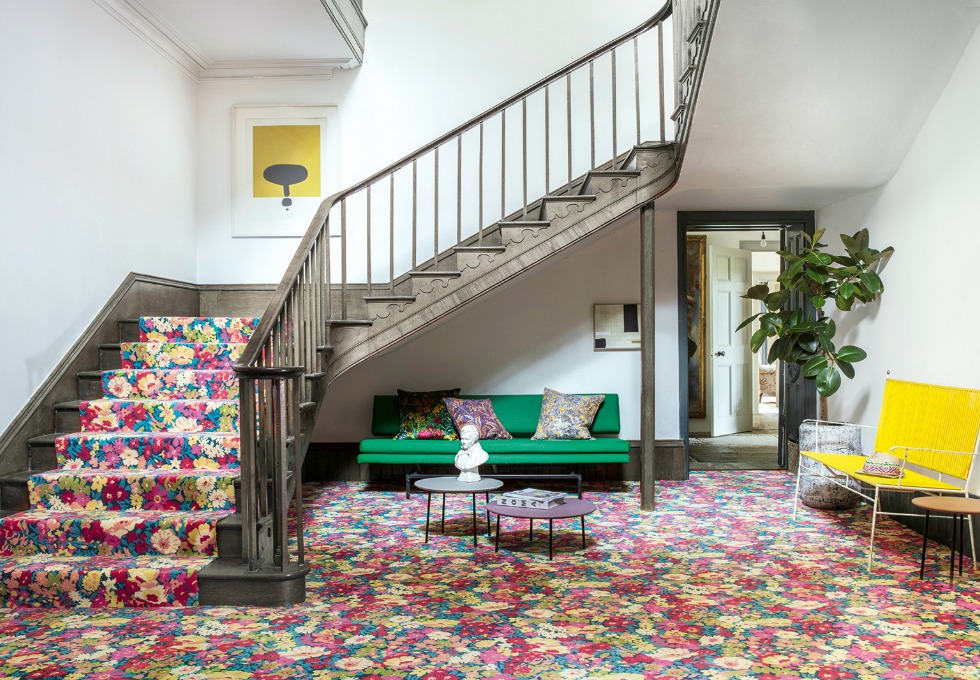 Wool is flame resistant naturally and when it does come into contact with fire it can actually extinguish itself tanks to its upper file forming. In addition, it won't melt when it comes into contact with heat.
Carpet made from wool will last – think about how it protects sheep from all weather and it will give an indication of its natural strength. It will last for years and sustain an incredible amount of footfall.
It's the perfect environmentally friendly choice, as it's renewable growing year-round. It also has the added benefit of being biodegradable and recyclable and can be turned into many other products once it has been removed from your home.
Finally, it's luxurious! Soft underfoot yet durable, and available in a vast array of designs and styles. Due to its beautiful protective layer it can easily shrug off dirt and is naturally stain resistant, and will even trap dirt and dust in its layers until it is vacuumed up.
When it comes to wool, you get a carpet that doesn't only feel soft and luxurious under foot, but will also look beautiful for many years to come.
Visit the showroom to see our incredible range of wool carpet brands including Brintons, Ulster, Cormar, Alternative Flooring, Fibre and more.
Alternatively, contact us for a quote.