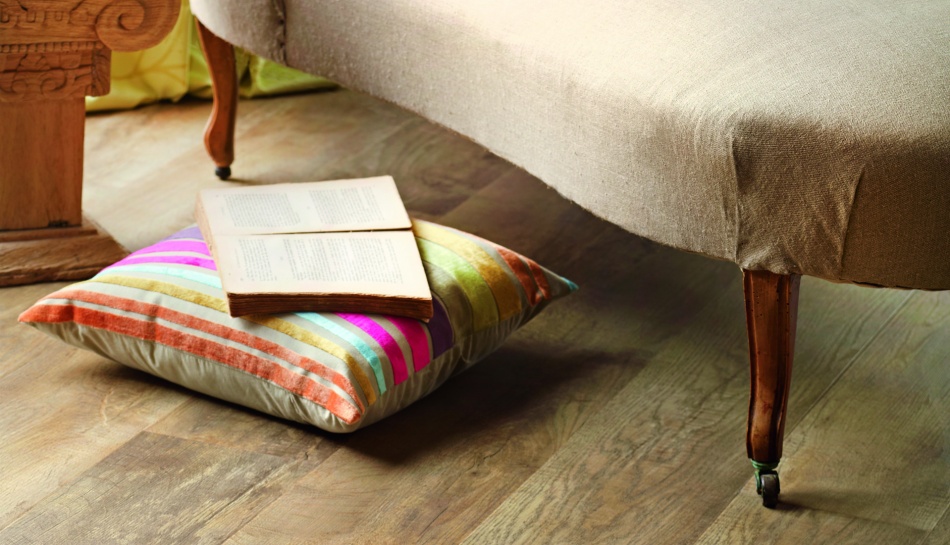 When deciding on flooring options for your home, the number of options available can make the process overwhelming. Here at First Floors we put you, the customer, first. Our aim is to help you find the perfect flooring solution, whatever room you are updating. Below we outline some important things you should consider when selecting your flooring to make your decision easier…
1. Where will the flooring be placed?
If you are looking to update the floor in your bathroom, installing engineered oak flooring is not advisable as contact with water can compromise the quality of the wood. Luxury vinyl flooring would be much more appropriate as it is waterproof and therefore suitable for damp environments.
2. What is your budget?
If you dream of wood or stone flooring but do not have the budget to afford such materials, consider laminate flooring instead. High-quality laminate flooring can look just as attractive as wood and stone and is usually available at a lower price.
3. How warm is your household?
If your house is particularly cold, you may want to consider carpets as carpet is considered to be the warmest option – see carpet samples for yourself at our exceptional carpet showroom. If however you'd prefer another flooring type but are concerned about warmth, you could opt for a rug to add additional warmth and decoration to a room.
4. How long-lasting would you like the floor to be?
If you like to constantly change the aesthetics of your flooring and home, solid or engineered hardwood flooring may not be the best option for you. Quality wooden flooring can last for generations without showing signs of wear so is more suited for households wanting a long-term flooring solution that offers true value for money.
Contact First Floors for more information
Exceeding our customers' expectations is what we are all about here at First Floors. Whether you have a large or relatively small budget, you will find our prices extremely competitive. We will not be beaten on price.
As well as our impressive flooring showroom, we also offer a free home consultation and measuring service. We are your true one-stop-shop for all your flooring needs. Please feel free to pop into our showroom at any time. You can even park your kids in our play area so you can concentrate on finding the perfect flooring.