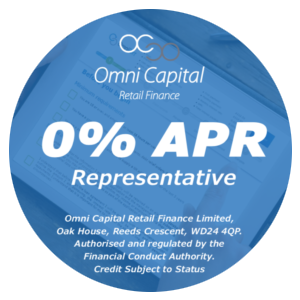 At First Floors we offer interest free finance on the purchase of any type of flooring, allowing you to pay for your flooring in manageable monthly instalments, enabling our customers to choose from a much wider range of flooring options.
Choose any laminate, luxury vinyl, bespoke rug, carpet, solid or engineered wood floor from £250 up to £15,000 and spread the value at no extra cost.
How it works
Choose any of our flooring products including wood, laminate, vinyl or carpet up to the value of £15,000 and decide on the monthly payment you would like to make. We can then work out what deposit amount you will need to pay.
All we require is a 10% deposit but you can make up to a 50% deposit if you would like to keep the monthly fee at a minimum.
We will take you through a simple application form and guide you through the pre-contract explanation before you sign an agreement with our finance company.