British Carpet Manufactured from British Wool
Here at First Floors we have an ever-changing and growing product range, keeping on top of brands and products that are on offer to our customers.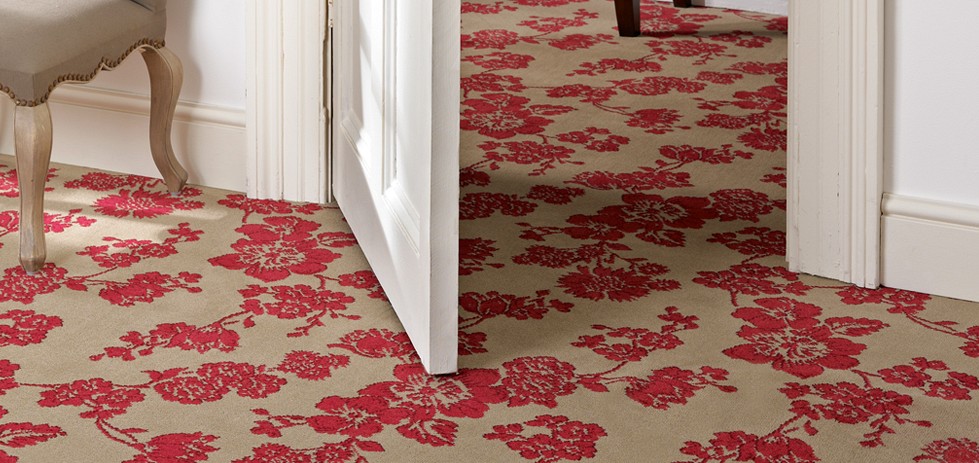 Gaskell Wool Rich
One of our newest brands in is the fantastic Gaskell Wool Rich range of loop carpets, offering a perfect addition to any home.
Gaskell Wool Rich is a brand that's truly passionate about wool loop pile carpet. This brand knows that it's critical to have the right colour and texture for today's interior design trends and to provide a range that will stand the test of time.
Gaskell Wool Rich is a world leader in pure wool loop carpets, producing a floor cover that is second to none.
The range of wool rich carpets are striking and beautifully made, providing a subtle yet unique addition to your home. The textures and colours highlight the versatility of natural wool carpet.
The range features a broad spectrum of design and colour options in each of the carpet ranges. The Wool Owner's Warranty is a special aftercare service available from this brand. If you purchase a Gaskell Wool Rich carpet the warranty and maintenance programme is free for 12 months.
Visit our showroom today and see this incredible new range of quality carpets, or get in touch for a free quotation.