Whether you are looking for a luxury vinyl, real wood, carpet or laminate, if you have pets in your home, it's important to a floor that is pet-friendly and hardwearing – but what other properties should you consider when choosing flooring for pets?
Is carpet suitable?
You might think that pets and carpet don't go together but many carpets today are made with stain resistant fibres and a lifetime stain guarantee. We offers several brands that have polyprop composition and these are bleach cleanable. So whether your'e worried about accidents from pets messing on the carpet or muddy paws walking through the house you can dilute bleach to warm water and it will lift and stains right out and kill any bacteria.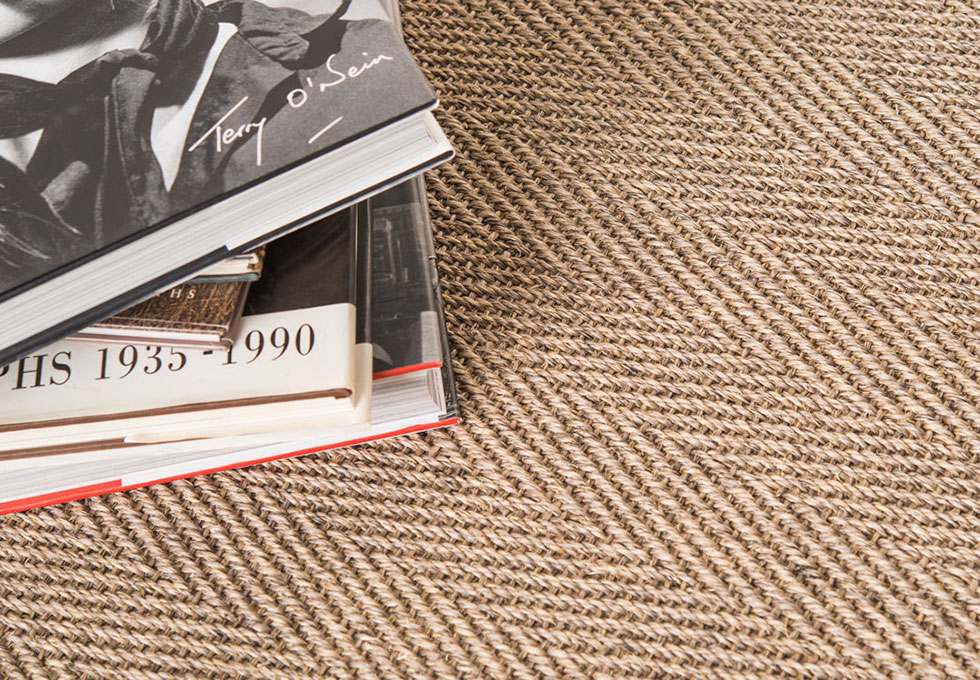 Although hairs might look beautiful on your beloved cat or dog, when they are on the carpet it can be very annoying especially if you have a thick pile. It may be best, therefore, to choose something that has a short pile and won't hold as much dirt and debris. 
There are several carpets that we strongly don't recommend if you have pets. First, a berber wool carpet has a looped pile that can be easily ruined with sharp cat or dog claws, and once the loop pile is broke it can be impossible to fix. It can also end up making your tight, neat carpet pile look messy. In addition, the natural fibre carpets such as sisal, jute and seagrass can be easily ruined by liquid which can be difficult to dry out or sanitise. These natural fibres can also be easily pulled by cat paws – and you may find that they use it as a scratching facility!! 
You could also opt for a polypropylene/wool mix carpet but again make sure you are careful it's not a carpet that will be easily ruined – and we definitely don't recommend a wool or wool mix carpet with a puppy. If you are getting a dog – talk to us in the showroom and we can provide you with off cuts to protect areas of your floor. 
Hard floors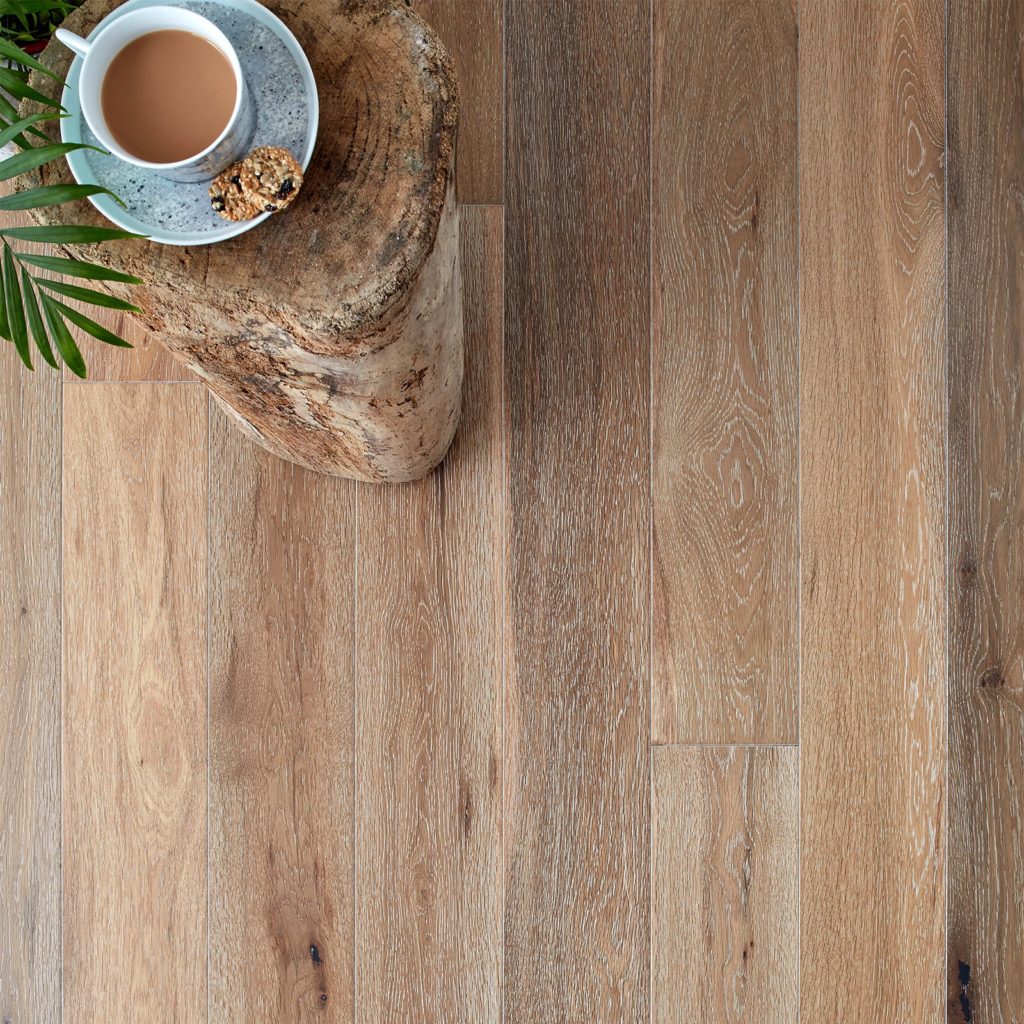 We would highly recommend a luxury vinyl or laminate floor for your pets, but it's worth considering that if you have an excitable dog these can be quite slippery. If you opt for an embossed luxury vinyl you'll find this has more grip as well as being warm underfoot, scratch resistant and hardwearing. Laminate and luxury vinyl have extra durability against scratch marks, but we advise making sure you trim your pet's claws. 
If you want something that is accident proof – a luxury vinyl can be more water resistant for any liquid left for a long time, for example if you aren't home to clean it up. A laminate can absorb the liquid and lift at the edges so this is worth considering. If any spills or accidents are cleaned straight away it shouldn't be an issue but you can't be home with your pet all the time. 
The benefit of a hard floor is that any pet hairs and debris can be easily swept up and cleaned. You can also easily sanitise any areas where your dog or cat has had an accident whilst training them. 
Protect your floor
We recommend having mats down in high traffic areas such as doorways and runners/rugs in certain areas. Some entrance mats are absorbent and rubberised with will catch a lot of the dirt and grime as pets enter the home. Also clean off their paws before they come in the home. 
Patterned flooring
Flooring with a pattern can be a great option as it can disguise marks and fur. Amtico has a beautiful range of patterned flooring. 
Talk to us in the showroom and we'll talk you through the options and help you to weigh up which floor will suit your budget, pet, decor and lifestyle and ensure your choice is the best flooring for pets.