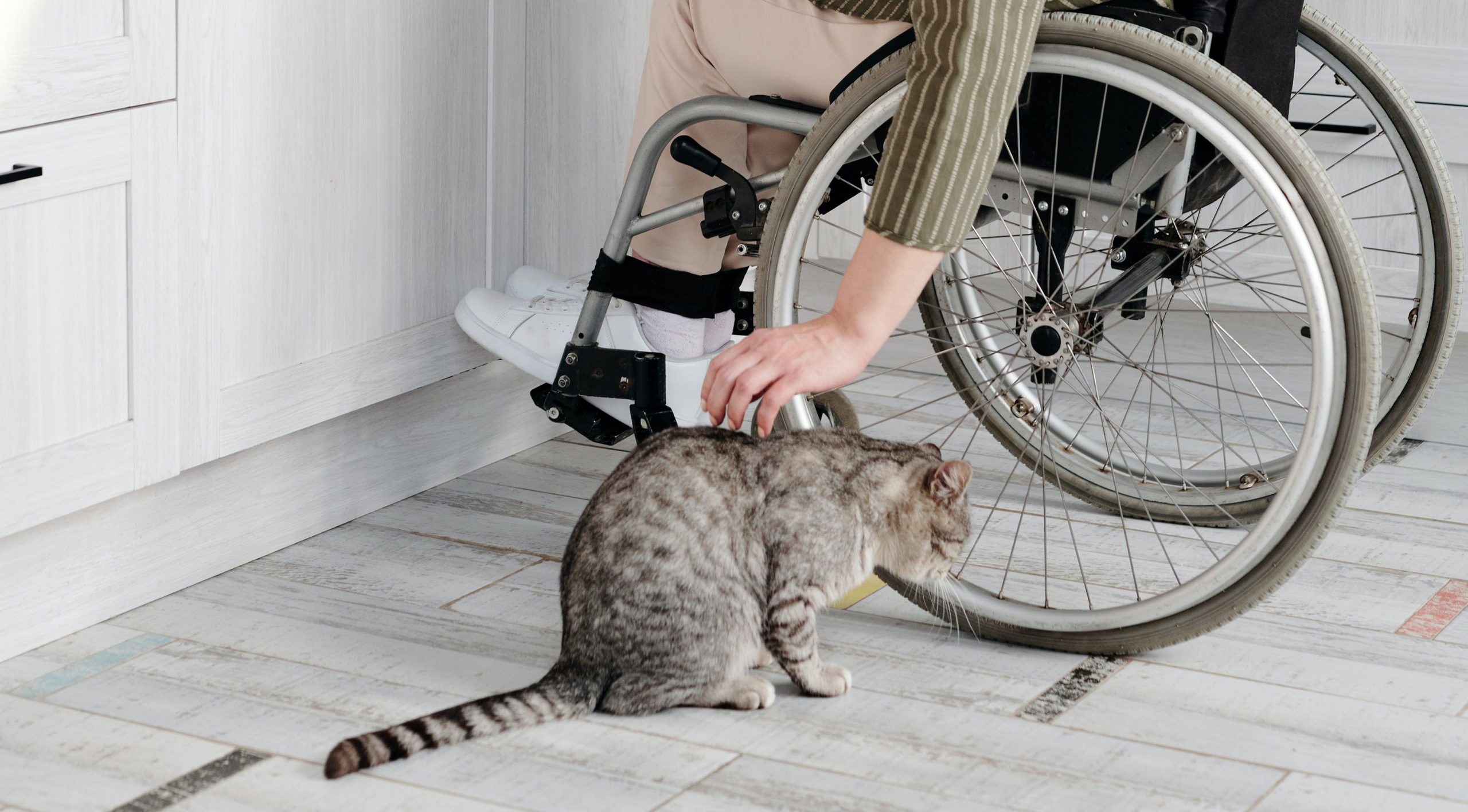 Are you renovating a home with accessible needs? Accessible homes are prominently designed to aid those with limited mobility but also consider other disabilities like blindness, deafness and those with hidden disabilities. Smooth, hard surfaces are usually the best to navigate for people with mobility issues. Here at First Floors, we want to make sure you're flooring needs are suited to your lifestyle, so here's some tips on how to choose the flooring that is right for you. 
1.
Solid or engineered hardwood floors
Hardwood is one of the best choices, which have advantages over other types of flooring that suit handicapped accessibility. Although Hardwood is easily maintained, this flooring option can be refinished if it gets scuffed, which is common when using wheelchairs or walkers. However, you can also consider the flooring as a hand-scraped or distressed finish which can prevent the look of scuffing, but can also help prevent a slippery surface.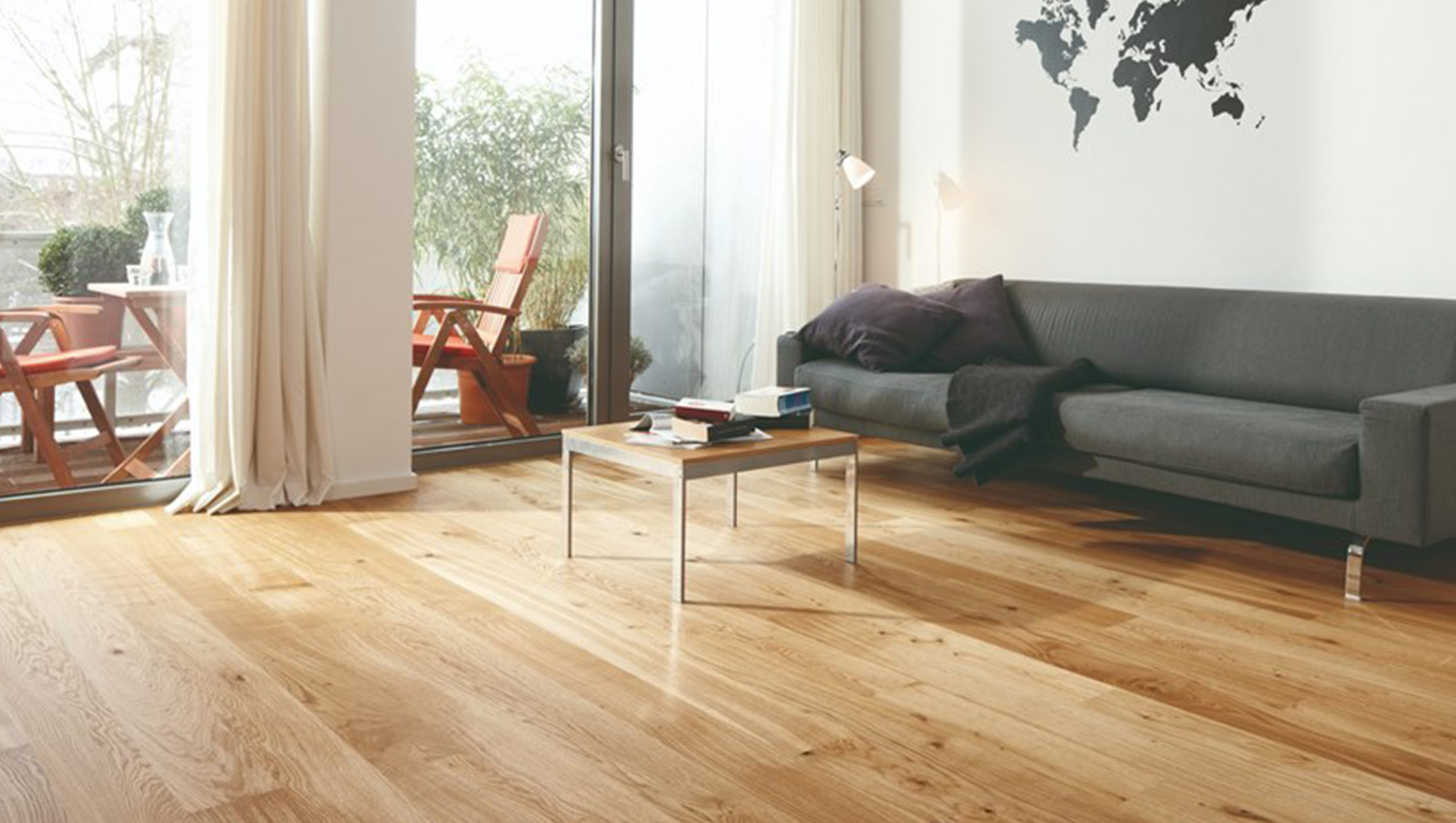 2.Luxury Vinyl Tile 
LVT or planks is an affordable alternative to Hardwood flooring as it has many of the same benefits. One important factor to consider is that these can not be resurfaced or refinished like hardwood floors so over time, wheelchairs or walkers can cause some damage. Consider a brand like Quick-Step, who offer a durable vinyl flooring and can be replaced relatively easily.
Flooring To Avoid
Any type of flooring that has a soft cushion is very difficult to maneuver in a wheelchair or walker. You might find that you feel carpets create a more comfortable atmosphere, however these should be kept for bedrooms and low traffic areas. If you have to use carpet, a low pile is usually better. Make sure this is thin and dense for wearing purposes. Linoleum and cork coverings should also be avoided, as these can be very easily scuffed and marked. 
Do you have questions for our team about accessibility flooring? Get in touch with our flooring experts on 0141 638 0968