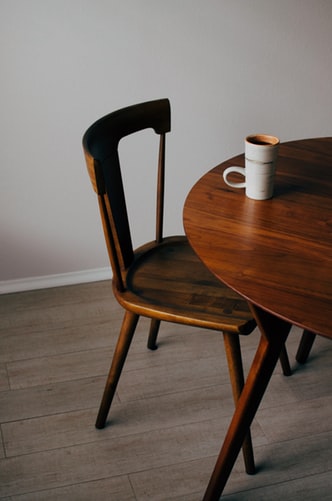 Decoration and the general feel of your home are important factors for comfortable living and flooring clearly plays a key role in this. The kind of flooring you choose is dependent on several factors, including lifestyle and your budget.
Redecorating your home with a new floor requires you to visit flooring showrooms to help you make the right choice. Start by reading the following tips to ensure you avoid any future regrets!
1. Consider the cost of the flooring material
Budget is an important consideration when it comes to choosing the flooring for your home. Flooring is typically priced per square metre, depending on the quality and durability of the floor. When deciding, you should also consider the ongoing maintenance cost tied to the floor you choose. Real wood floors, laminate floors and LVT are extremely popular options due to their affordability and durability.
2. What's your lifestyle?
The number of occupants and the amount of movement in your home is also an important factor to consider when choosing flooring. If the floor is actively used by kids and pets to play on, a more resilient floor will have to be installed. Wood, vinyl and laminate flooring are the best in such a home to enhance durability and ambience.
If your home has less traffic, a carpet may be preferable with many options available to give a more luxurious feel.
3. Think location
Different parts of a home require different kinds of flooring. Your entrance hall flooring, for example, should have unquestionable durability to ensure proper resistance to outdoor elements, such as rain and dirt. In this place, smooth flooring is ideal. Flooring on bathroom and utility floors, by contrast, should be chosen with care – avoid wood in this area, as the floor will sometimes be wet.
At First Floors, we offer the best flooring services for residents of Glasgow, Ayrshire and central Scotland, covering wood flooring, laminate, carpet and luxury vinyl. Feel free to browse through our website or get in touch with our trained and professional team today to find out how we can help transform the flooring of your home.