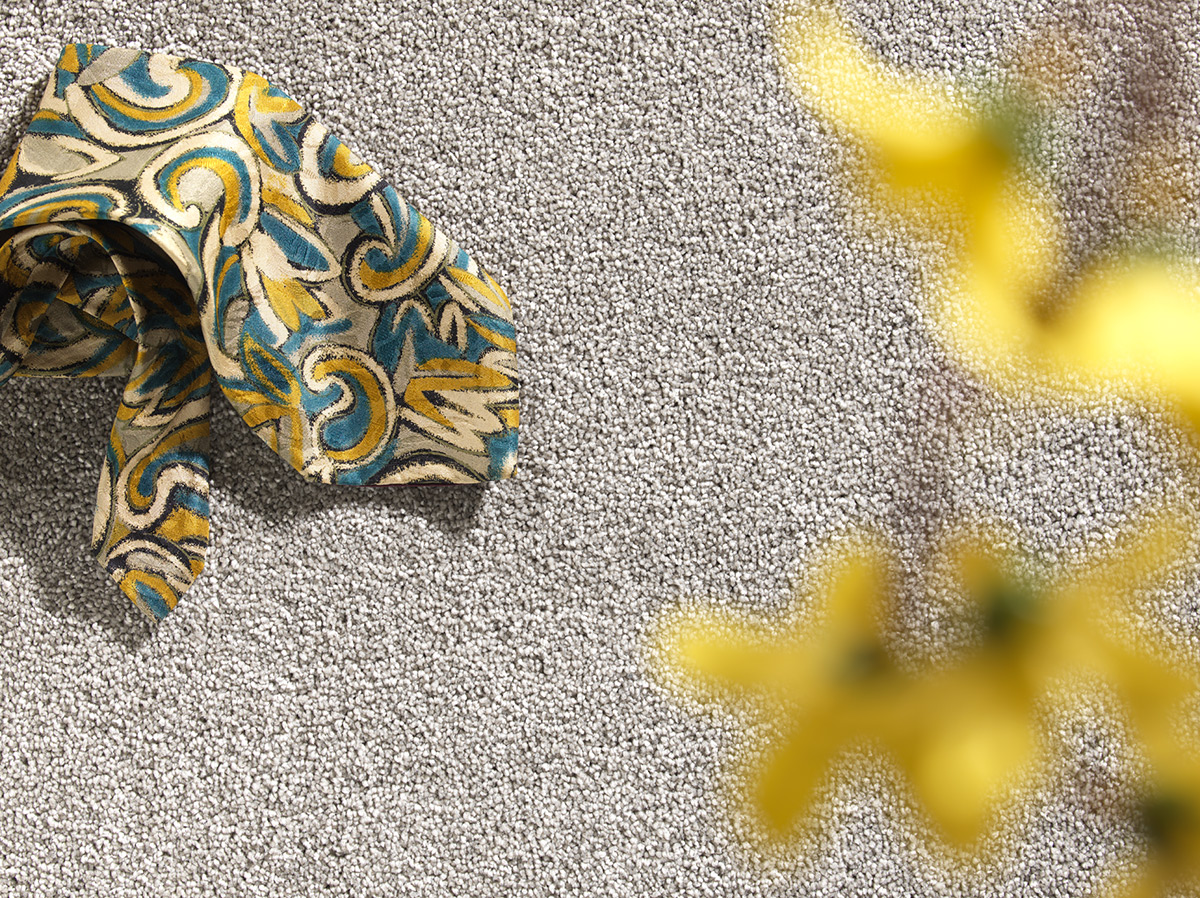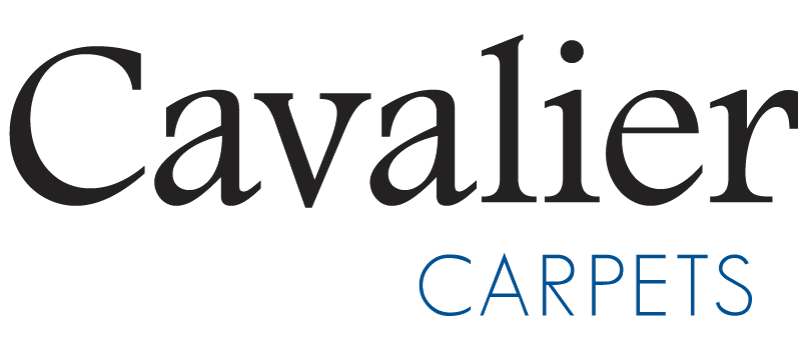 Cavalier is dedicated to providing outstanding quality floor coverings
The founder of Cavalier Carpets began selling carpet to homeowners from a market stall. Fast forward to the 70s, when it had the reputation as a leading British manufacturer of quality wool carpets. Today this brand is still dedicated to providing homes with a stunning range of wool and synthetic plain and patterned carpets.
As well as a range of pure wool carpets, Cavalier also offers a stain-free range made from polypropylene, which has an inherently high tensile strength and an unrivalled ability to withstand the wear and tear of even the busiest households.
Every one the Cavalier residential products goes through the same rigorous process of development and precise manufacture as a bespoke order, ensuring that the customer is completely satisfied with the carpet installed in their home.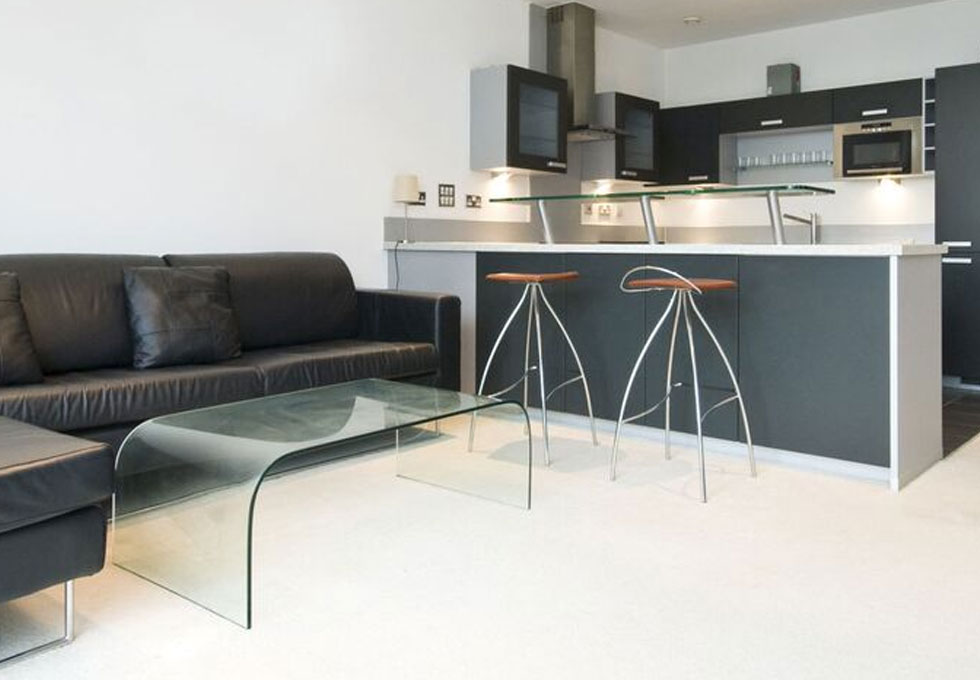 This range has a free 10 year stain warranty, so you can rest assured that it will resist stains by food and drinks including tea, coffee, cola, red wine, curry gravy and pasta sauce. Accidents will happen, but at least now you can be confident that your choice of carpet means that it need not be a disaster.
All carpets are manufactured to a very high standard using fibres that are both resilient and have an inbuilt ability to deflect dust & dirt, spills & stains, which leaves you free to enjoy the luxurious underfoot comfort.
There are 30 ranges available from Cavalier including both synthetic and fine quality wool, each one comes in a wide variety of colour ways so there are literally hundreds to choose from.
View the Cavalier carpet collections on the Cavalier carpets
Visit First Floors in Giffnock to see our outstanding range of carpets from top brands. We offer a price match guarantee, full fitting service, FREE home consultation and our showroom has a children's play area for families shopping together.