Available in a range of styles and finishes including wood, stone, tile, concrete, slate
At First Floors we offer quality luxury vinyl flooring brands at the best prices including Amtico, Moduleo, Westex, Coretec and more.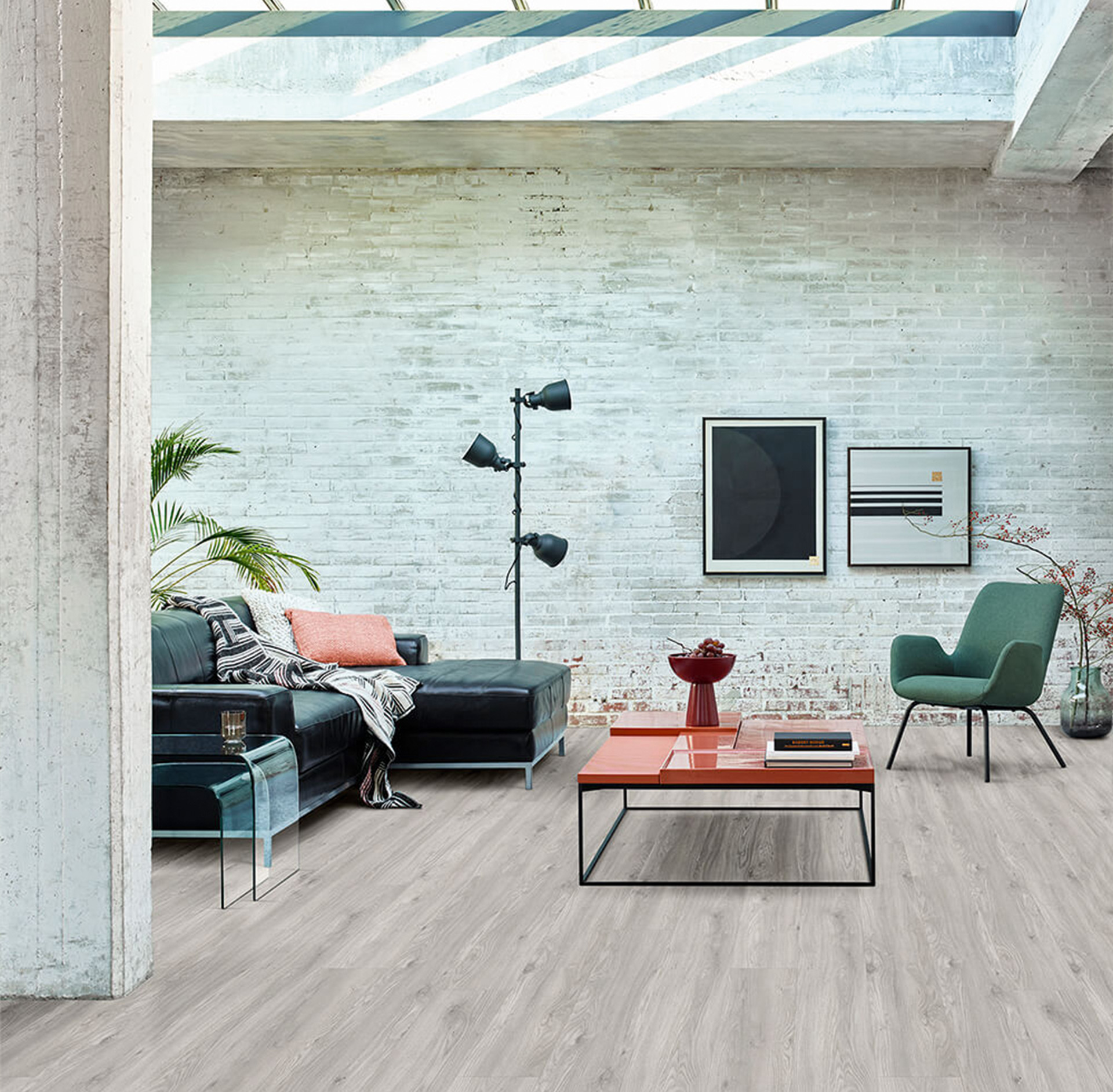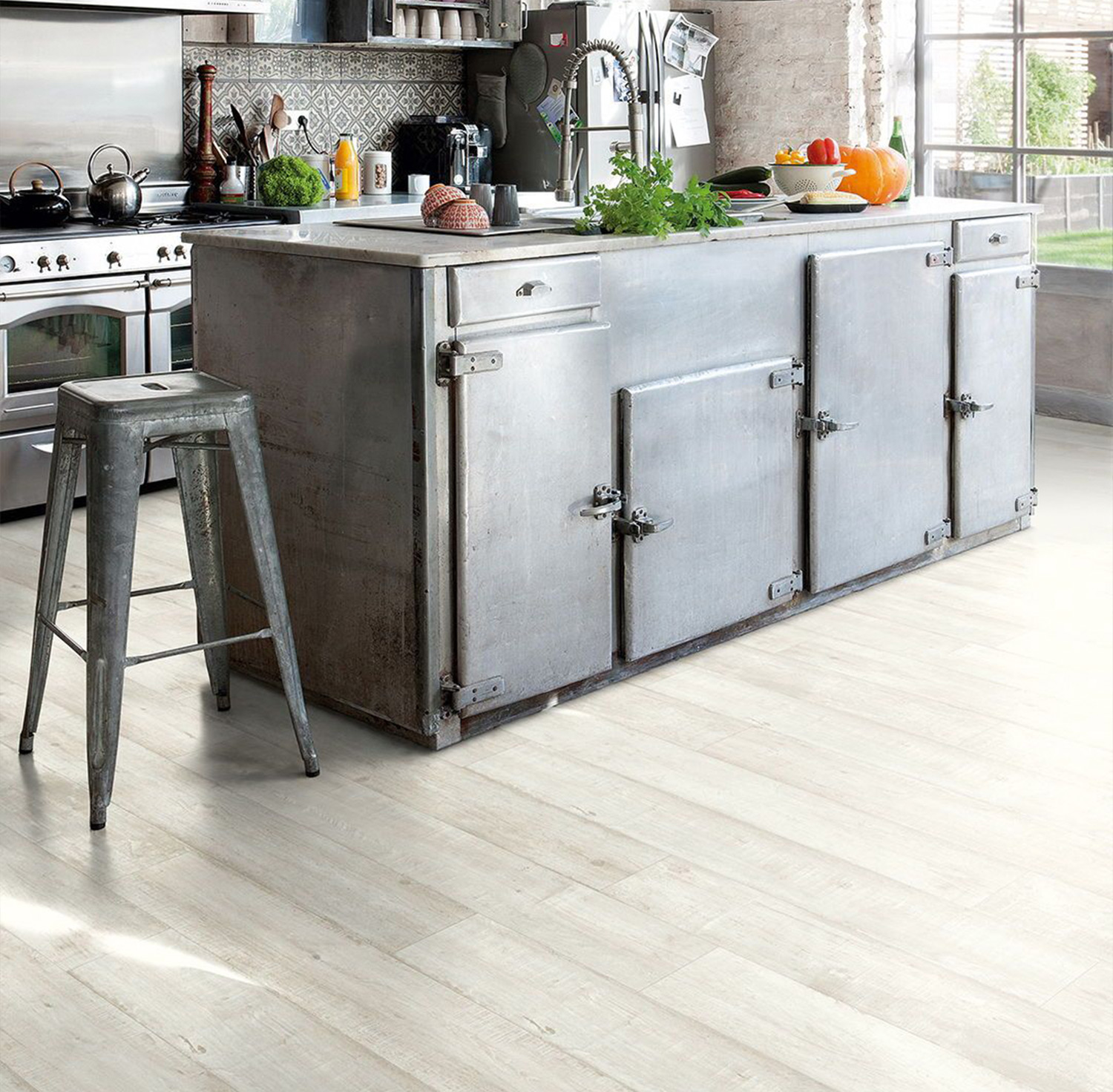 Our vinyl flooring range is available in a range of styles and finishes including wood, stone, tile, concrete, slate and more, allowing our customers to make their homes truly unique
Luxury vinyl is a fantastic choice for any home looking for a stunning looking, maintenance free, waterproof, child and pet friendly floor covering. It's these range of benefits that makes it one of our most popular products.
In addition, if you are looking for vinyl flooring for a commercial setting, it's the ideal choice. Not only it hardwearing and durable, it's waterproof, easy to clean with no maintenance needed and its sound neutralising properties absorb excess sound. It will also withstand a huge amount of footfall, which is why it comes with a commercial guarantee of between 10 and 20 years, and a residential guarantee of 20 years.
Our vinyl flooring range is available in a range of literally hundreds of finishes and designs, including wood, stone, tile, metallic and more.
What are the advantages of the Vinyl Click System?
Vinyl doesn't need require the same amount of subfloor preparation compared to the stick down, it uses the click system to ensure tight and consistent joints between every board, it comes in a range of finishes including wood effect which is indistinguishable from an authentic floor, the material is completely stable and scratch resistant, it is long lasting and incredibly durable, it is scratch, stain and fire resistant, it's immune to the sun's rays, it's warm, quiet and easy on the feet and is very easy to fit so keeping fitting costs to a minimum.
Does vinyl flooring need a subfloor?
If the existing floor is level, the click vinyl can be laid directly on top of the existing floor.
Is vinyl a good alternative to solid hardwood or engineered wood?
One of the great features of vinyl flooring planks is that it is available in a True Grain range. This range is a textured finish and follows the grain pattern precisely, making it virtually indistinguishable from an authentic wood floor.
What about a glue down vinyl floor?
Many of our vinyl flooring brands are available in a glue down system which means the floor is fixed. This is very durable and long-lasting as there is no movement in the floor
Can I have vinyl flooring in a humid area such as bathroom or shower room?
Yes, vinyl is perfect for these areas. They are very hardwearing and water resistant, making them a popular choice for these areas.
Is luxury vinyl expensive to fit?
It's no more expensive to have fitted than a wood floor, making it a great alternative to these products.