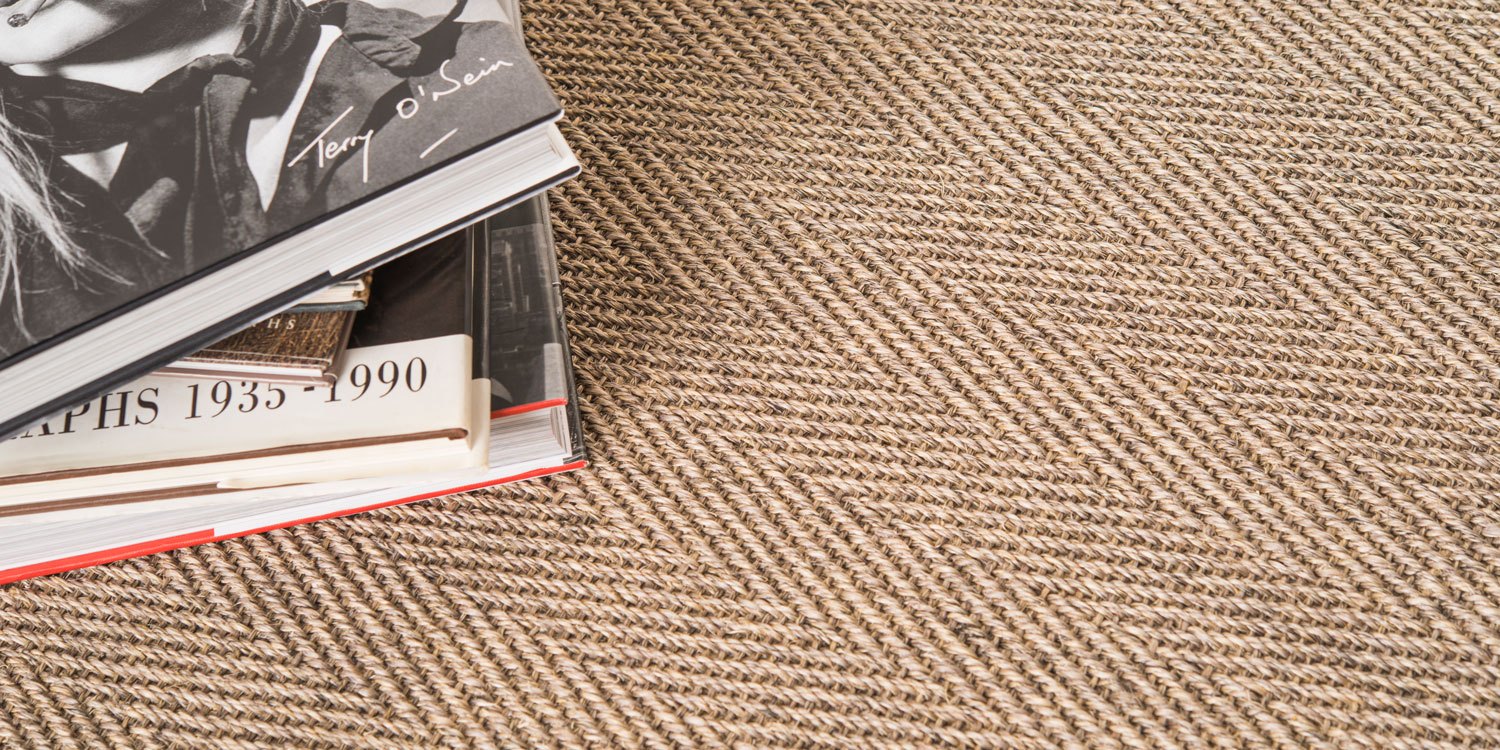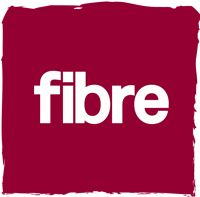 Fibre is owned and run by people who are passionate about flooring and have a flair for beautiful carpet designs.
The designers at Fibre constantly strive to develop new products like the innovative fauXsal™ range – a synthetic sisal look flooring that is bleach cleanable and easy to maintain even in the most demanding of environments.
So whether you would like a timeless sisal bouclé, a statement wool stripe or a striking unique rug, the texture, warmth and eye catching designs are guaranteed.
Natural Carpet
Fibre is one of the leading 'natural flooring' brands, manufacturing some elegant, creative floor coverings and rugs that are environmentally friendly. The exotic range of sisal, seagrass and coir is sourced from all four corners of the world and add warmth, depth and texture to your home.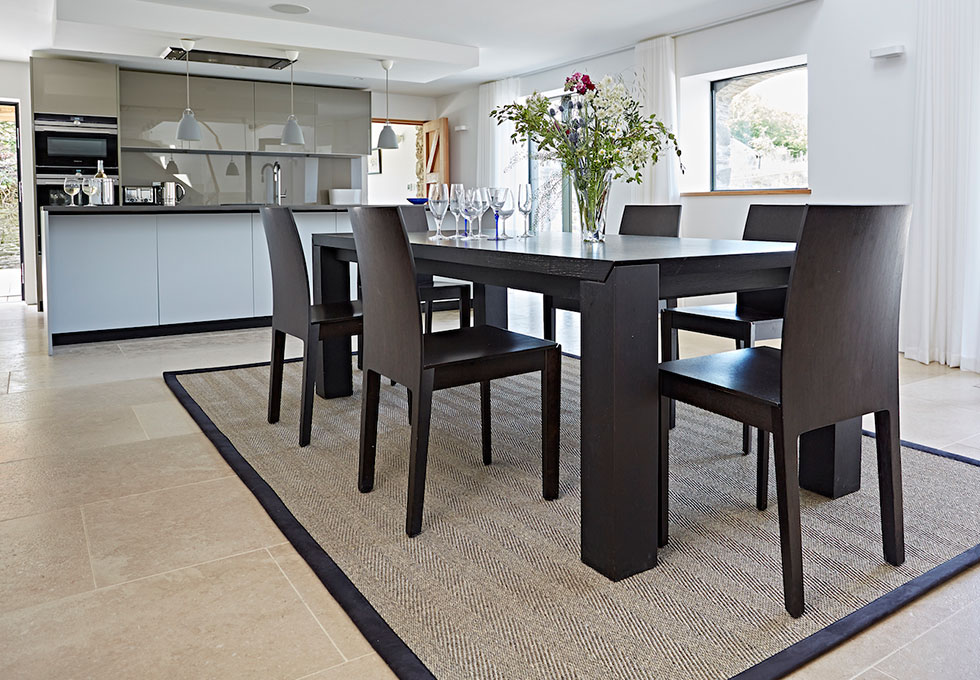 Wool Carpet Wool is natural, warm and inviting and the range from Fibre is both luxurious and versatile. From flat weave herringbone to a deep pile loop, the range is beautiful.
View the wool collection on the Fibre website.
fauXsal Faux Sisal, known as fauXal, is an innovative sisal-effect bleach cleanable carpet, it's practical, durable and strong. It can be fitted as a carpet or made into a rug in a shape or size of your choosing.
View the FauXal range on the Fibre website. 
Rugs Rug borders are available in cotton, jute, linen, faux leather, faux suede and piped carefully selected to compliment your chosen rug.
View the Rugs range on the Fibre website. 
At First Floors we consistently check our prices against our competitors and offer a price match guarantee*. We offer a FREE home consultation, 0% finance and a full fitting service by our certified fitters. Visit our 4,500 sq ft showroom to find out more about this fantastic new brand.