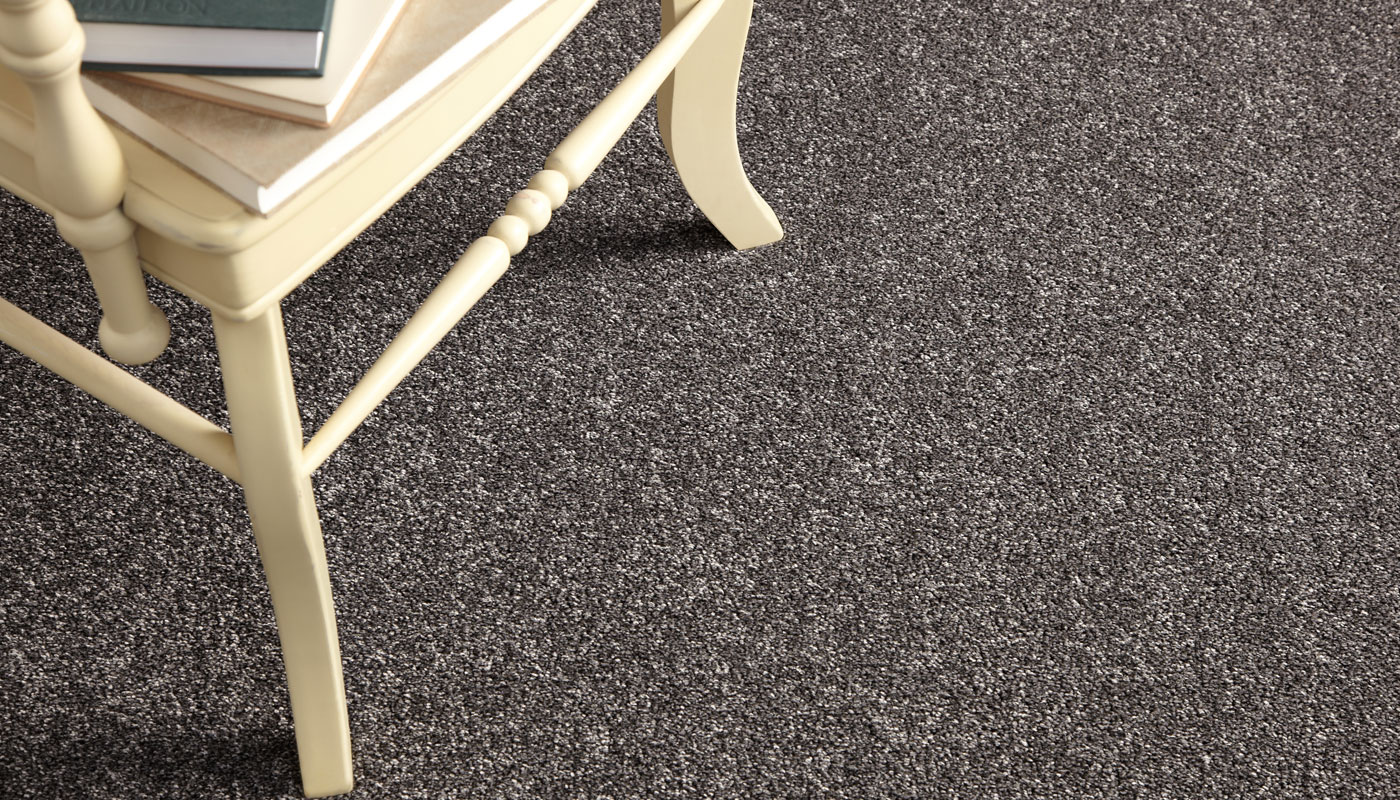 British Carpet Manufactured from British Wool
Gaskell Wool Rich is a brand that's truly passionate about wool loop pile carpet. This brand knows that it's critical to have the right colour and texture for today's interior design trends and to provide a range that will stand the test of time. Gaskell Wool Rich is a world leader in pure wool loop carpets, producing a floor cover that is second to none.
The range of wool rich carpets are striking and beautifully made, providing a subtle yet unique addition to your home. The textures and colours highlight the versatility of natural wool carpet.
The range features a broad spectrum of design and colour options in each of the carpet ranges. The Wool Owner's Warranty is a special aftercare service available from this brand. If you purchase a Gaskell Wool Rich carpet the warranty and maintenance programme is free for 12 months.