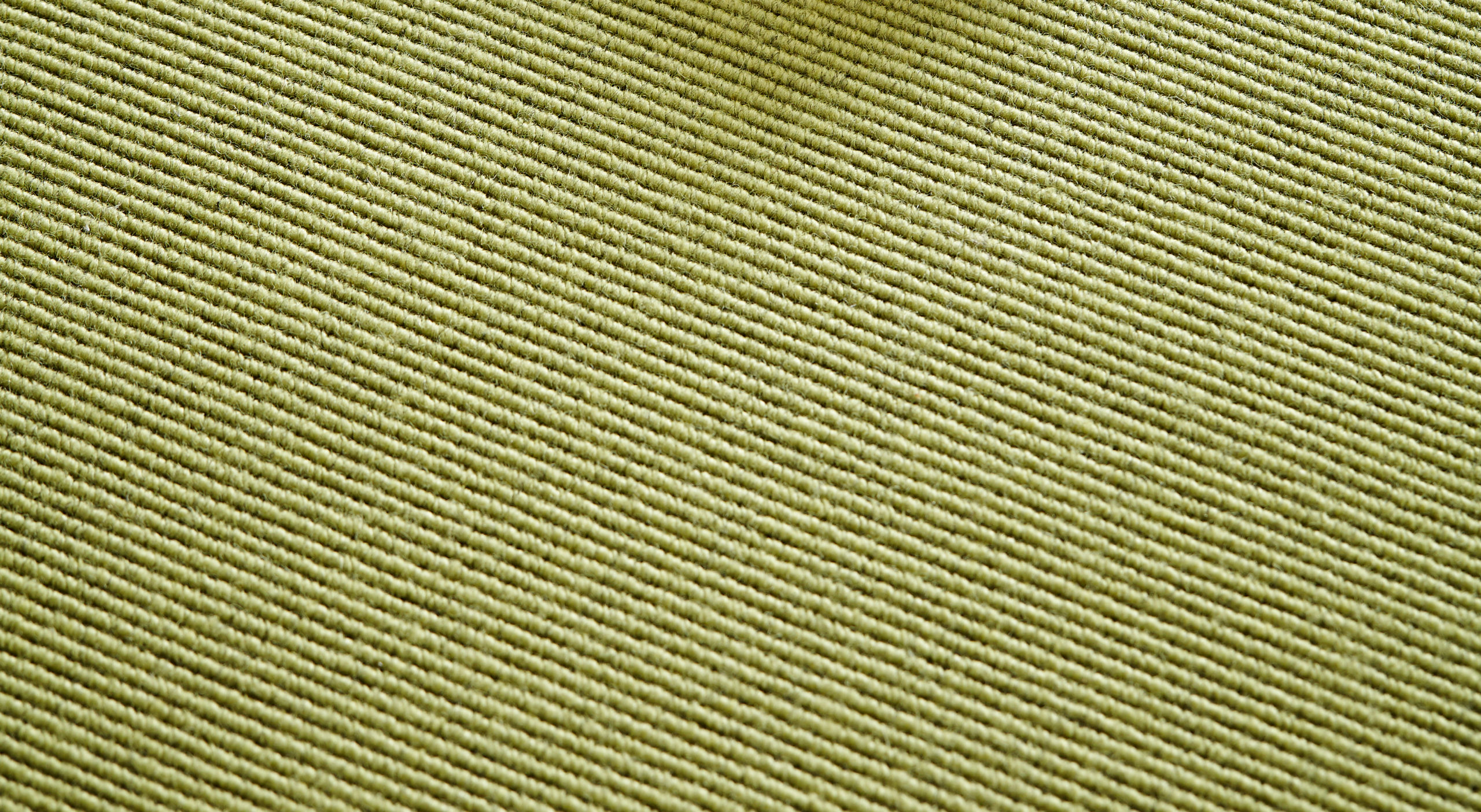 Kersaint Cobb has scoured the finest producers from Asia, Africa, South America and India in order to bring you this stunning range of hardwood floors as well as natural carpet
It has produced some of the softest carpet available anywhere today from the Sensualite iSense collection. We stock both of the Associated Weavers ranges – Invictus and Sensualite.
Wood Flooring
Kersaint Cobb's wood grading allows for natural variations in colour giving you the most natural looking product. Sapwood, knots and splits are all sympathetically filled in order to add to the beauty of the floor. The Heritage Parquet collection is a beautiful collection of 6 designs to suit any room in your home. It is a mesh backing design meaning that it can be fitted faster than most other parquet flooring designs, so you can install multiple staves in one go. It's unfinished so you can add your own oil or colour to parquet solid oak floor designs to suit.
The majority of the Oak planks available from this brand are a rustic grade, with the timber having survived many seasons giving it a characterful appearance which will be completely individual and unique to your home.
The range of wood flooring from Kersaint Cobb includes the Fjor range which is a Scandinavian inspired oak floor in a longer length plank, with a rustic feel and comes in two grade options.
View the wood flooring collection on the Kersaint Cobb website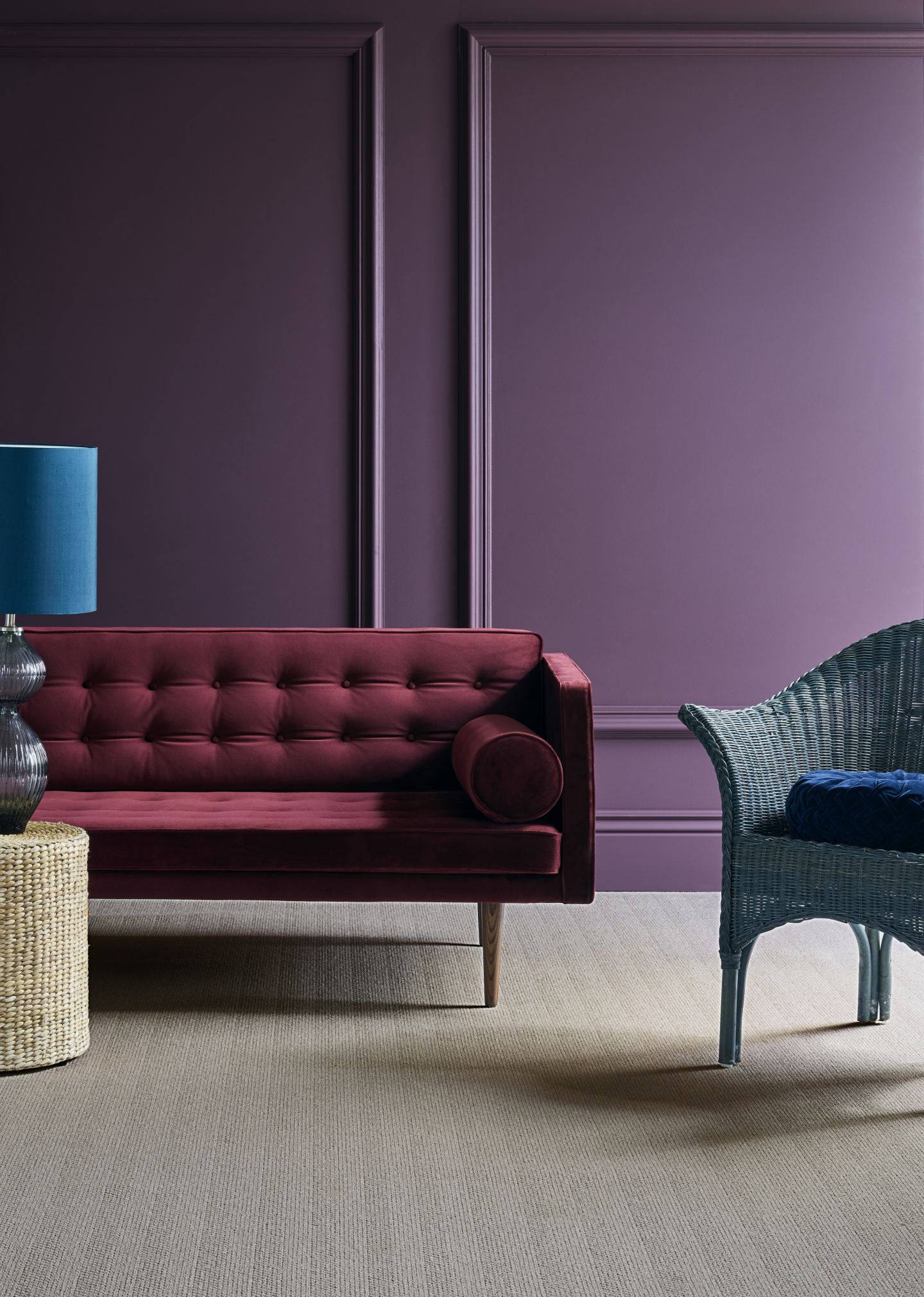 A Handcrafted floor is also available – a stunning hand finished floor that will add real character to your property.
Natural and Wool Carpet
Kersaint Cobb provides a range of stunning, hardwearing and low maintenance natural fibre and wool carpets made from practical and durable materials including wool, Sisal, Seagrass, Coir, and Jute.
Rich wool carpets from Kersaint are made from organic, renewable fibres to give you a warm, sumptuous and cosy feeling underfoot. From pale naturals to statement stripes, Kersaint sources the finest wool with which to create a range of stylish designs.
Natural fibre carpets are spun and woven with care with a thin latex backing. They will live and breathe in your home, allowing you to enjoy the colour tone change throughout its life as it ages gracefully. Natural fibres readily take on vegetable dyes, offering beautiful colour blends or solid tones to suit your decorating scheme.
View the natural and wool carpet collection on the Kersaint Cobb website
Kersaint Runners
Natural runners from Kersaint Cobb is a beautiful and unique way to bring your hallway alive and add a stylish splash of colour. Lovingly handcrafted and made from 100% sisal, they provide a great hardwearing option for stairs and hallways. Runners are available at 69cm wide so are sure to suit most staircases and have pre-finished, hassle free edges. For a unified look throughout your home try combining them with our carefully selected, complementary broadloom sisal boucle.