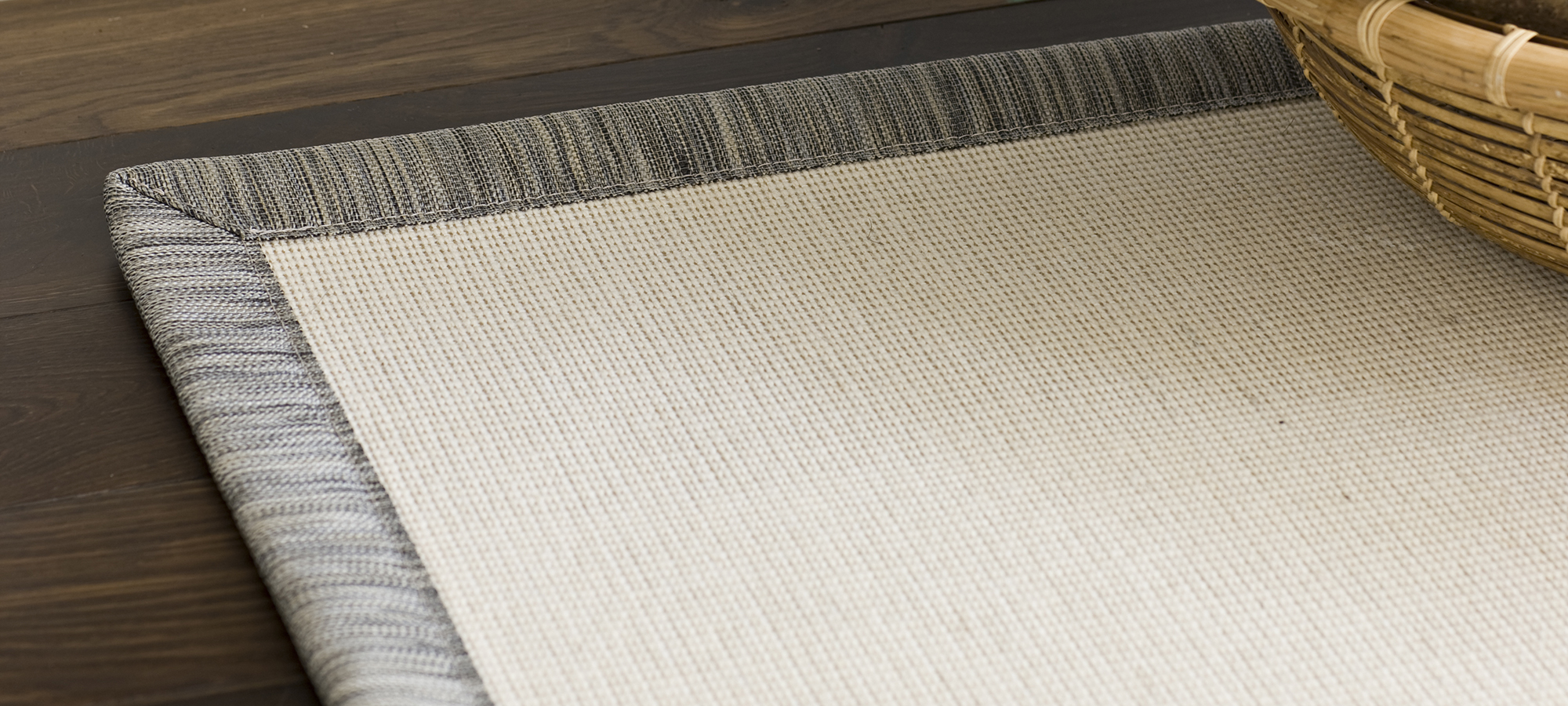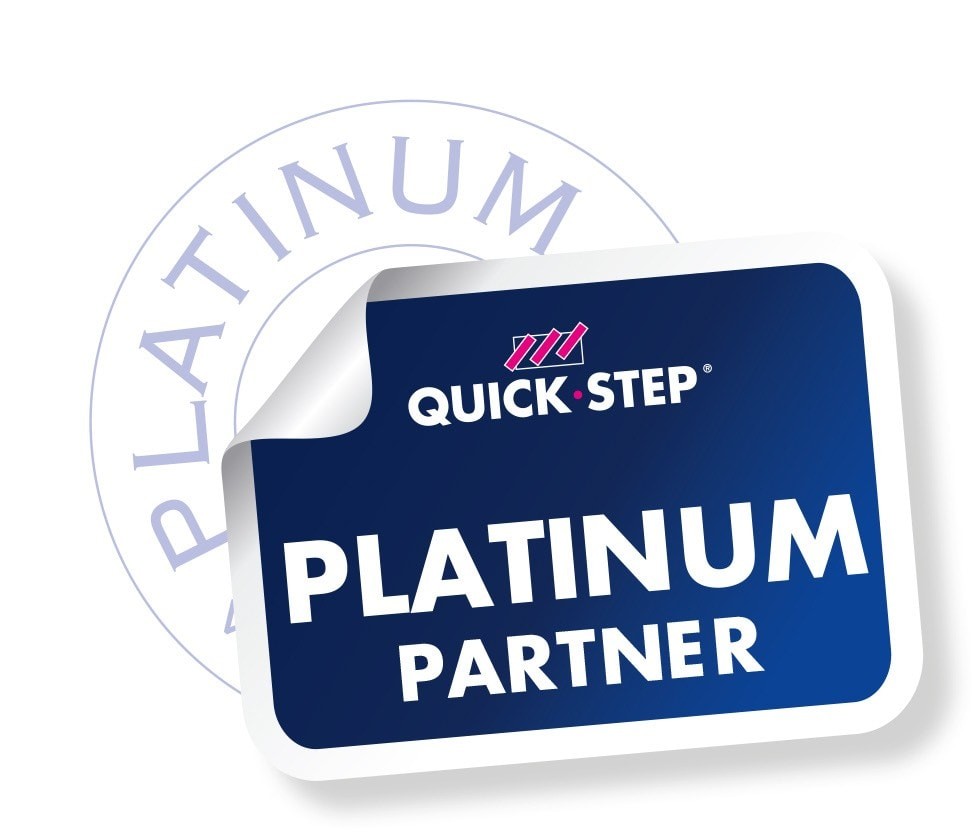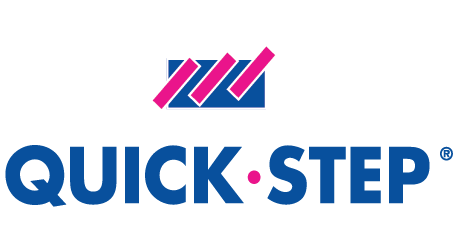 First Floors is a Quick-Step Platinum Partner.
This brand is a household name brand provides laminate, luxury vinyl and hardwood flooring to both residential and commercial properties.
Since 1960 this globally recognized brand has become one of the world's leading manufacturers of quality laminate, vinyl and wood flooring, always keeping one step ahead of their competitors, using technically advanced systems to revolutionise the laminate flooring industry.
Quick-Step was the first company to develop the click system whereby the floor can simply be clicked together, and it was also the first company to develop laminate flooring with a v-groove to give it a natural appearance when fitted.
With nearly fifty years of success in producing laminate flooring, this brand now offers an exceptional range of engineered wood flooring known as their 'parquet' range. Engineered flooring is comprised of a soft wood core, with a top layer of solid wood in various species.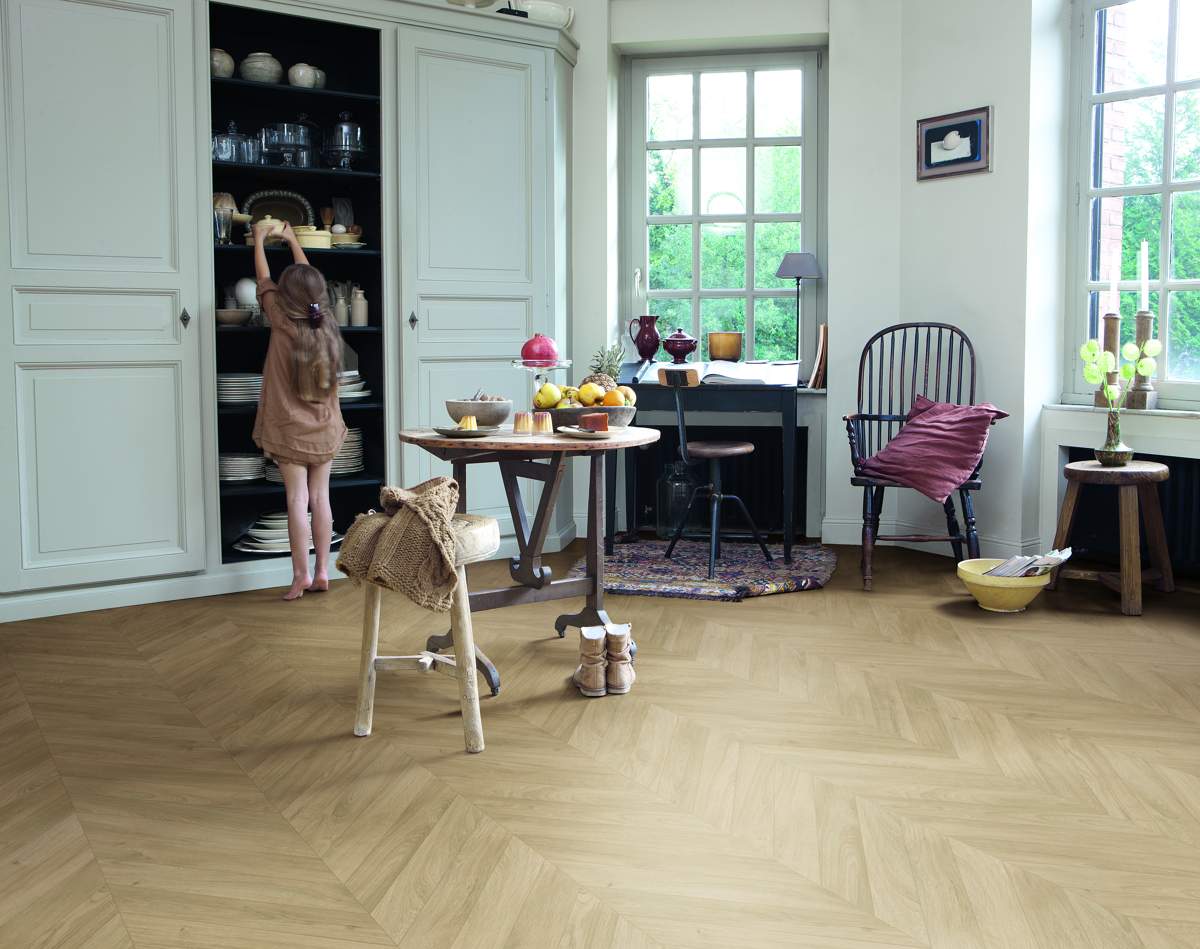 Laminate
This brand provides a broad choice in laminate flooring designs, allowing you to create a truly extraordinary home. The impeccable quality of the laminate is backed by decades of experience as a trend-setting flooring brand.
View the laminate collection on the Quick-Step website
Vinyl
The Livyn luxury vinyl flooring collection has been created to brighten up your home interior with a natural look and warm materials. Its protective top layer makes sure your floor will remain beautiful for many years to come.
View the Livyn luxury vinyl collection on the Quick-Step website
Hardwood
Hardwood provides a warm and authentic floor for your home. After all, nothing beats the natural charm of real wood. Wood flooring suits every style and will give you a lifetime of pleasure.
View the hardwood collection on the Quick-Step website
We have installed Quick-Step laminate, vinyl and real wood in our showroom so pop in and take a look, walk on it and get a real feel for this product. It's one of our bestsellers, which is testament to the quality that you can expect.
Watch the YouTube video below for more information on Quick-Step flooring.