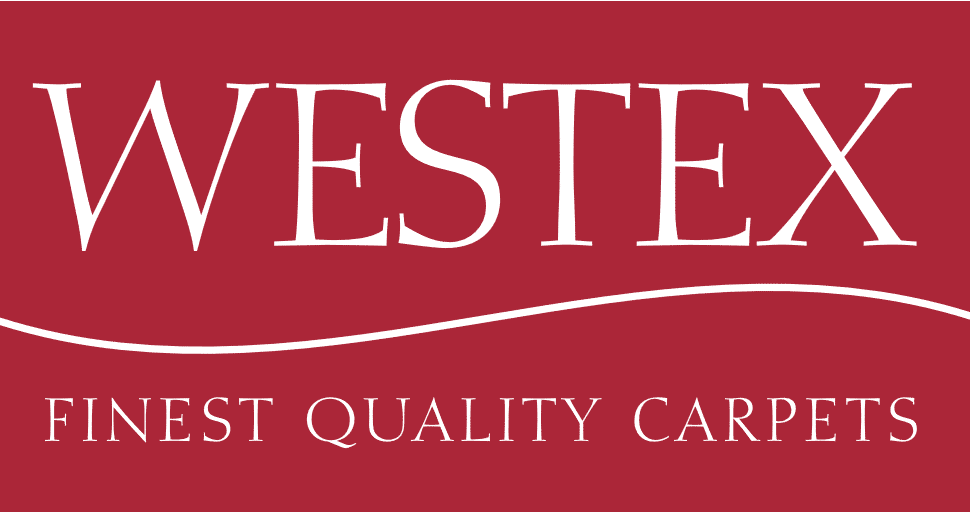 Westex Carpets is one of the leading UK manufacturers of premium carpets, and has been for over 35 years
Westex Carpets combines excellence in innovation, performance and design to produce a wide range of luxurious, durable and resilient wool nylon and 100% wool carpets suitable for any area of your home.
Based in Cleckheaton, West Yorkshire in the heart of England's traditional wool textile industry, Westex Carpets has control over every single carpet making stage of the manufacturing process from design right through to delivery, including their specialist dye service across both contract and residential markets.
View the Westex carpet collection on the Westex website
If you would like a sample, contact us at First Floors and we can arrange for them to be sent direct to you from Westex Carpets.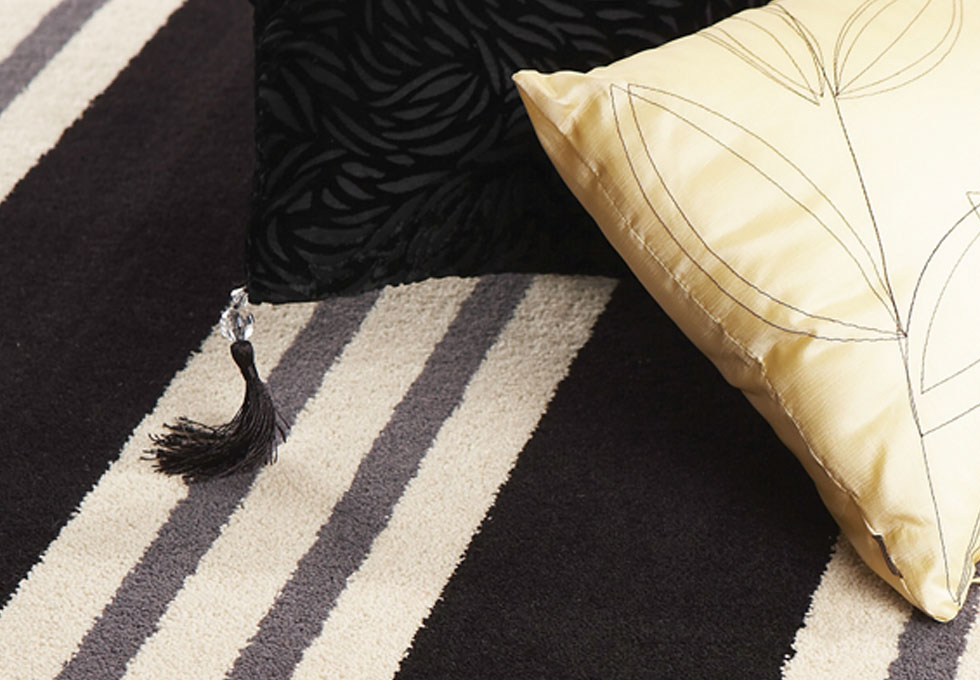 The Love Story Collection
Abingdon's softest and most sumptuous carpet is available in a range of colours and is incredibly practical as it has the advantage of being bleach cleanable.
Love Story range on the Abingdon Website
Aqua Pro-Tec
This range from Abingdon is a stunning range of carpet but with a protective barrier that makes any liquid spill sit on the top of the carpet, giving you time to clean up spillages before they penetrate the pile fibre, keeping it looking as good as new no matter how long you've had your carpet.
Aqua Pro-Tec range on the Abingdon Website
Our carpet experts are on-hand to provide you with the very best advice on the best carpet to suit your home, decor, lifestyle and budget. We can also advise on the latest trends and the very latest developments in carpet manufacture to ensure that you are happy with your purchase. In our showroom we have various carpets laid down for you to walk on to help you in choosing a carpet.
The choice of style, colour, price and suitability from Abingdon Carpets is incredible and comes with a quality guarantee. Visit into the showroom to see the full range from Abingdon Carpets. Alternatively call our showroom on 0141 638 0968 to get advice from one of our dedicated experts. Don't forget – we offer a price match guarantee on all brands.